2018 HAI(R) EVOLUTION-READ ME
3 years ago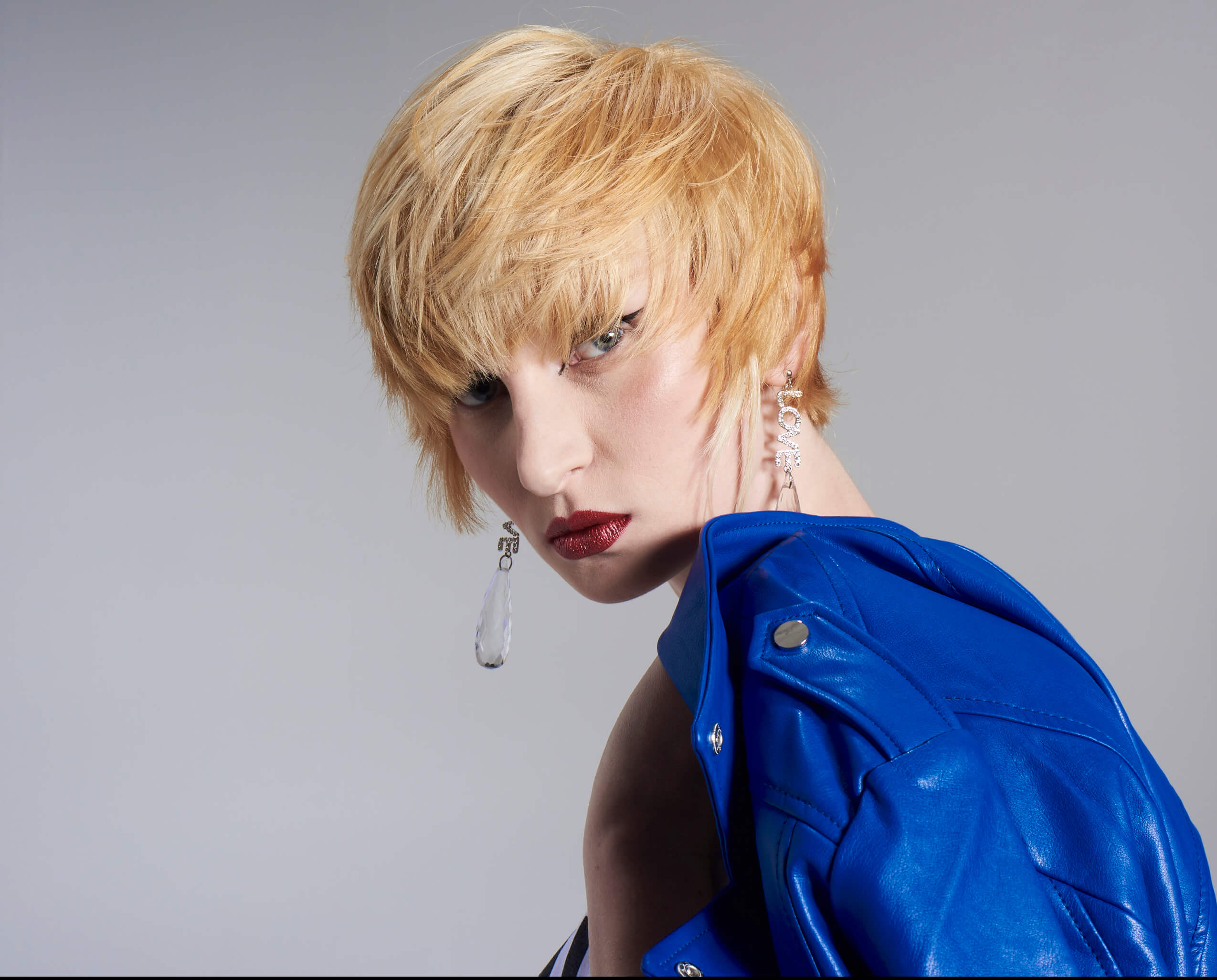 READ ME è la collezione dedicata a chi vuole esprimere le proprie idee e non leggere quelle degli altri.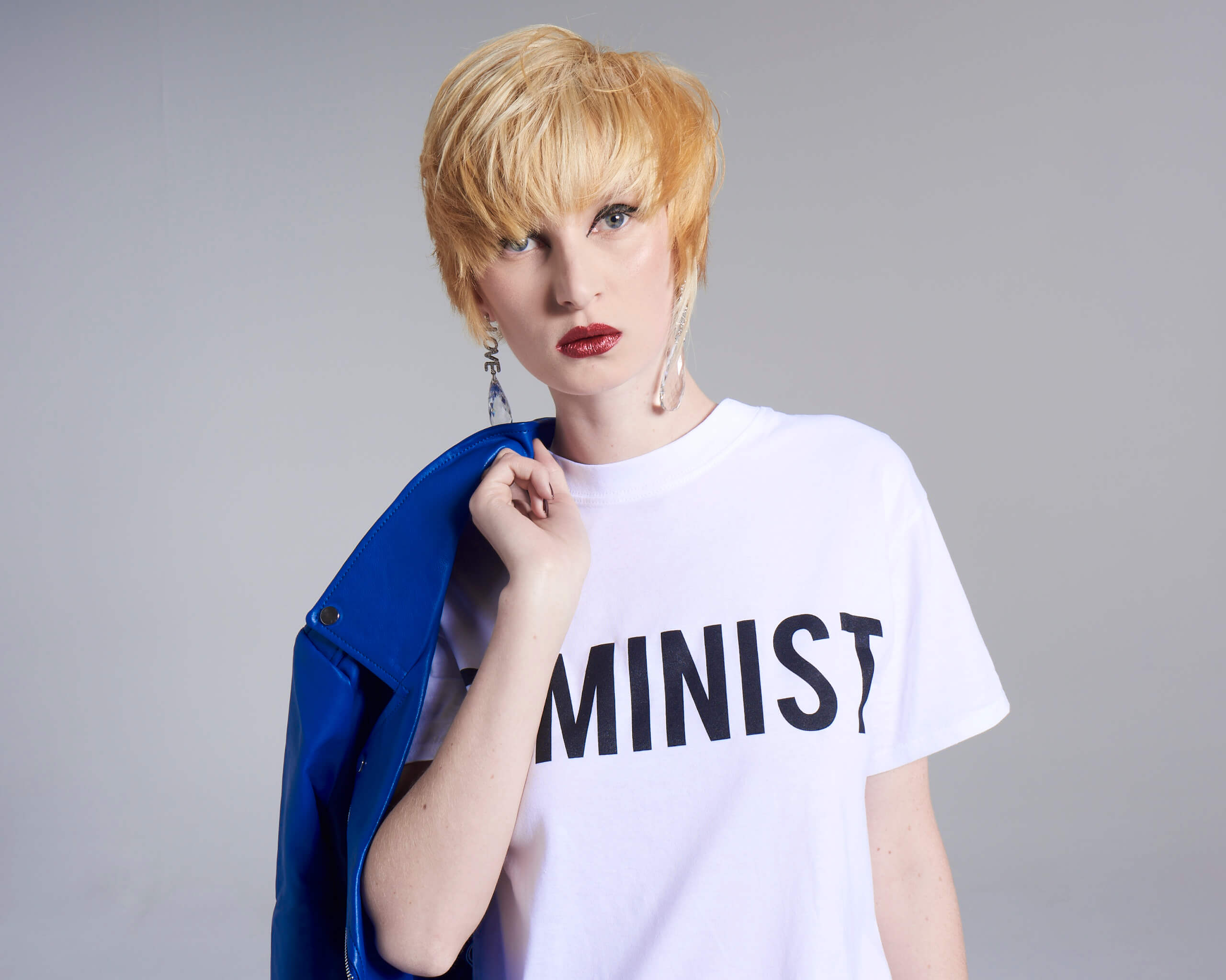 To express yourself, influence, protest, be successful.
In a society where new social professions and new means of communication fill us with reviews and words to orient our choices, the Hairevolution woman chooses to be her own influencer. Read me is the collection dedicated to those wanting to express their own ideas and not read those of others. As well as delegating whatever crosses her mind to a look made of new word patterns, she decides to make her hair her style message ambassador.
Unusually quiet colors express femininity where strength is praised with class, not yelled with crazy colors.
Styling is wild and free, but also softly impeccable. Make up writes on skin as white as paper, with the black graphics of eye liner and highlights the smile with rich, thick lipstick.