2016 HAI(R) EVOLUTION-STYLISH ANARCHY
5 years ago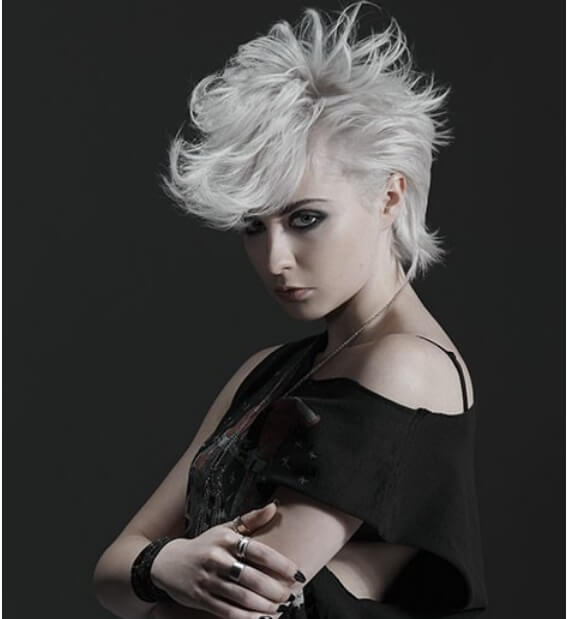 STYLISH ANARCHY
A name dressing that revolutionary spirit perfectly; our wanting to surprise and give clients a really unique look. For that decided, sensual and gently transgressive woman. Her eyes full of malicious seduction, but her true weapon is hair. Long and radiant to bewitch, blonde and wavy to move, ice-colored to disarm.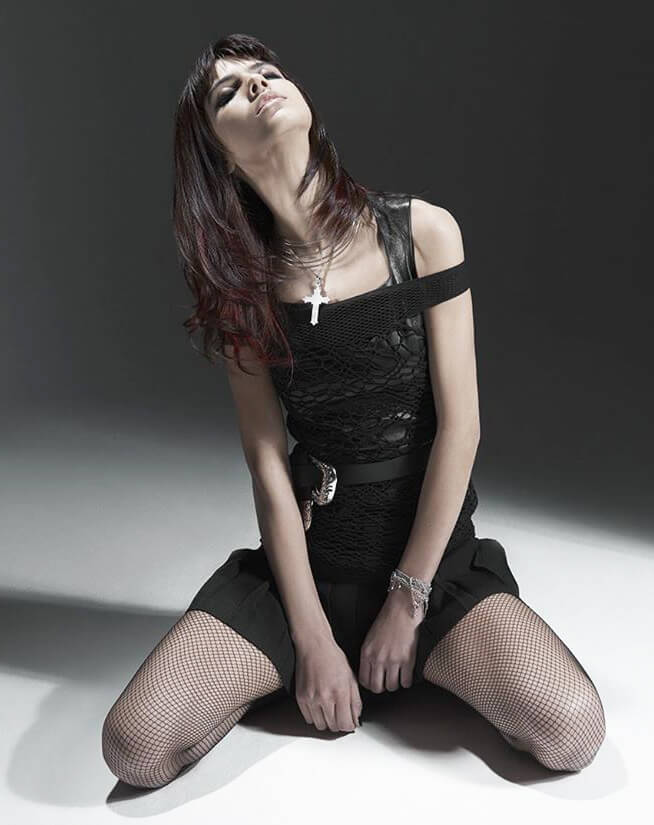 Ruby red veins, created with FRAMCOLOR 2001 LIGHT&SHINE, light up and move the intense chocolate base. A timeless cut: layered and straight, yet rich with body, and a long, thick fringe for a gaze that intrigues.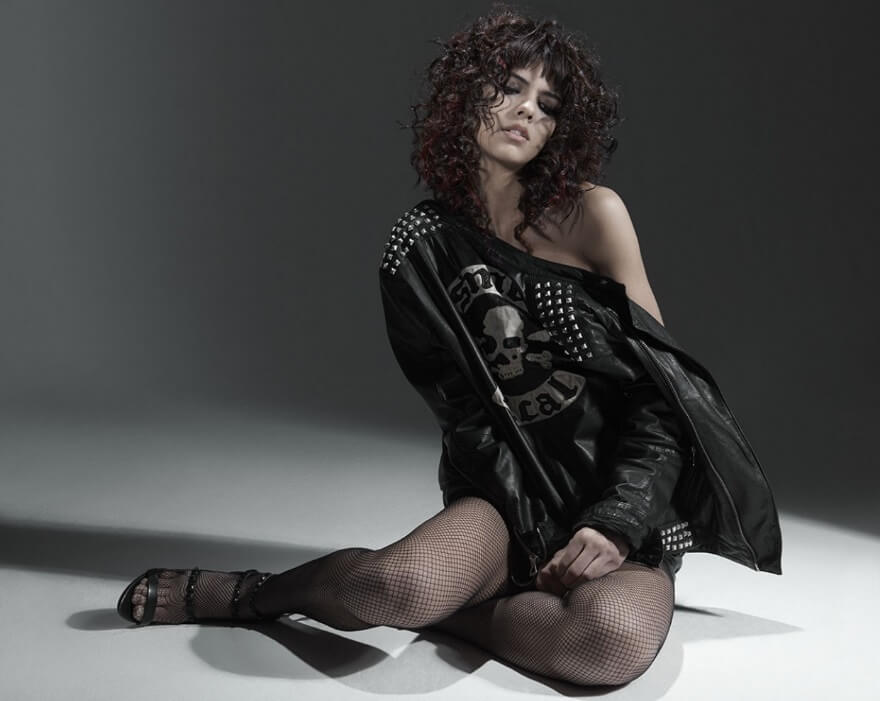 Perms are back. A perfect proposal for summer, for those wanting to come out of the water and just let their rebellious curls dry as they are. For a final top look, BY CURL ELEVATOR CREAM ensures defined locks and ringlets.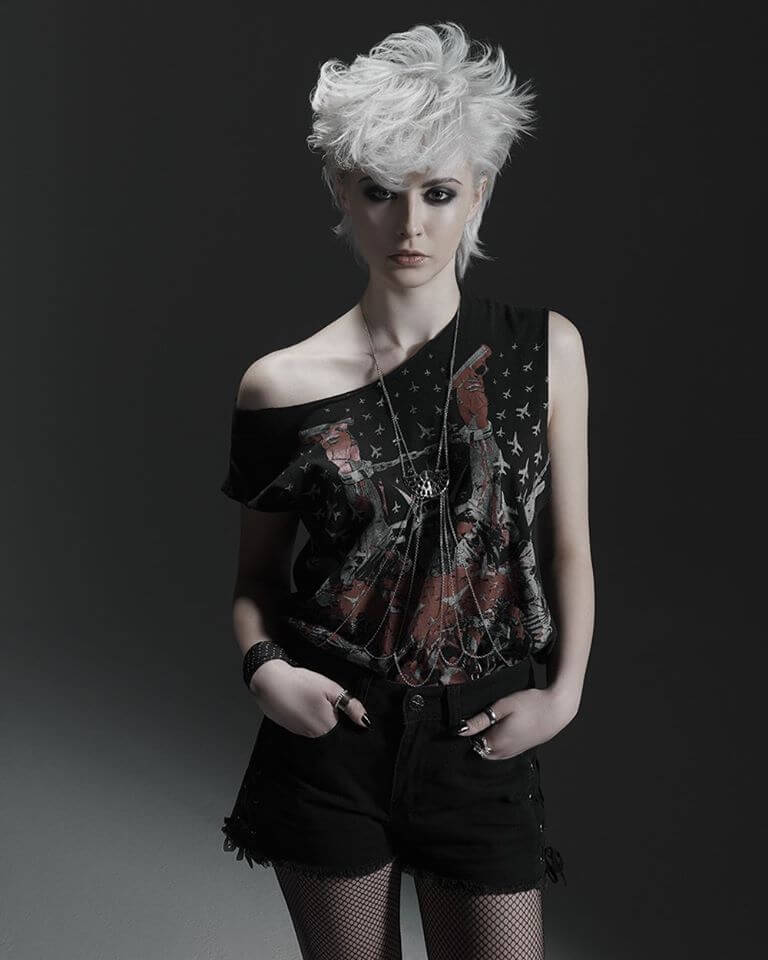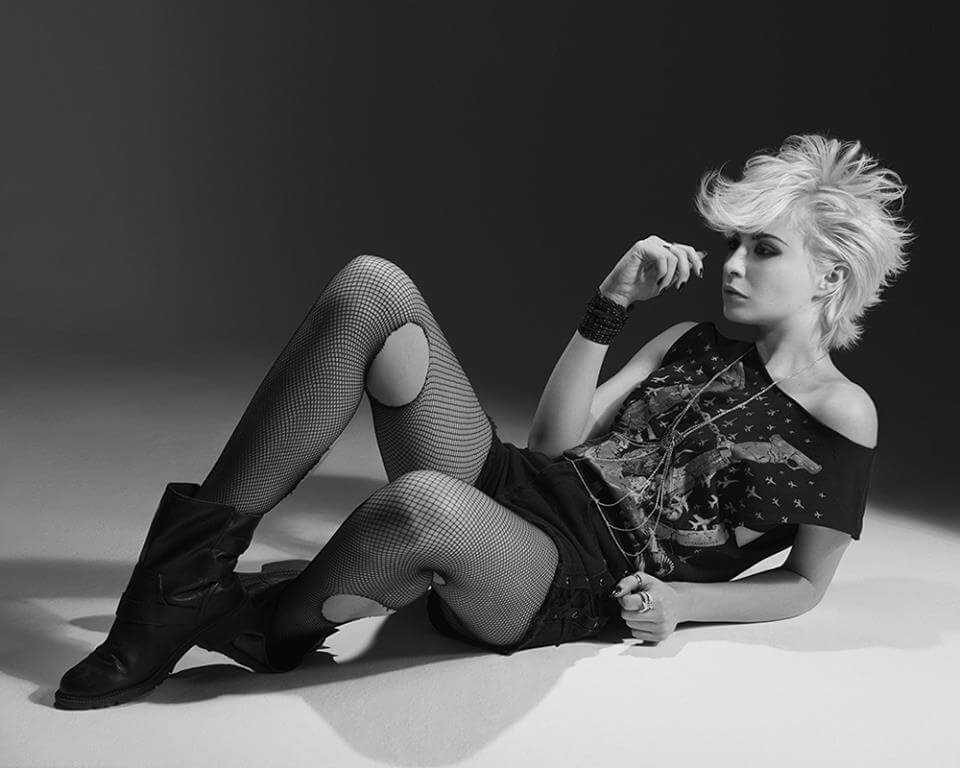 The front lock rising in a ruffled crest while the rest has an untidy finish. Decolored hair is really healthy protected by MORPHOSIS REPAIR.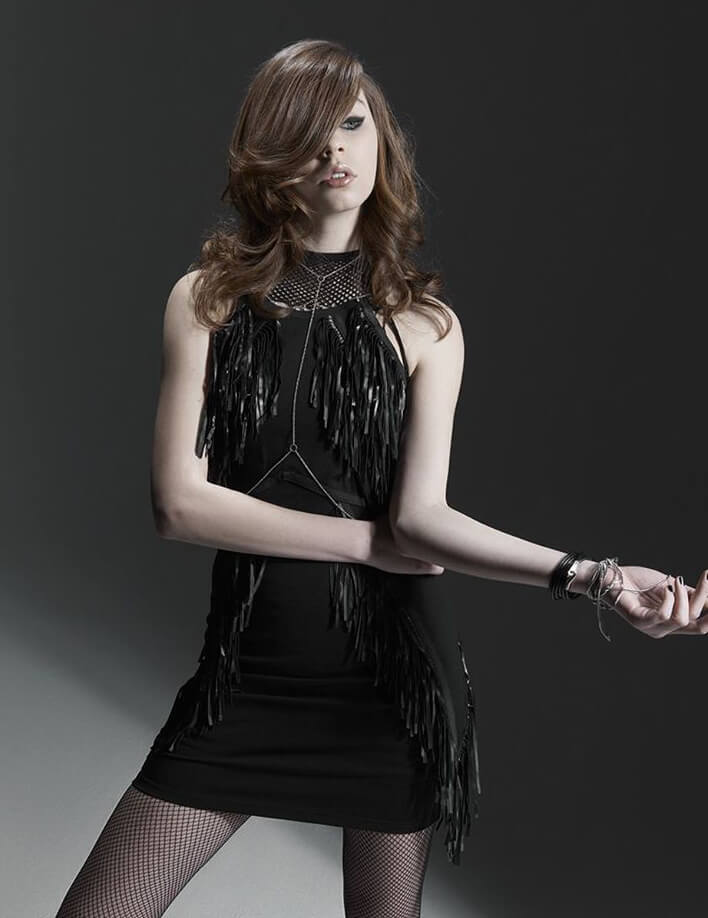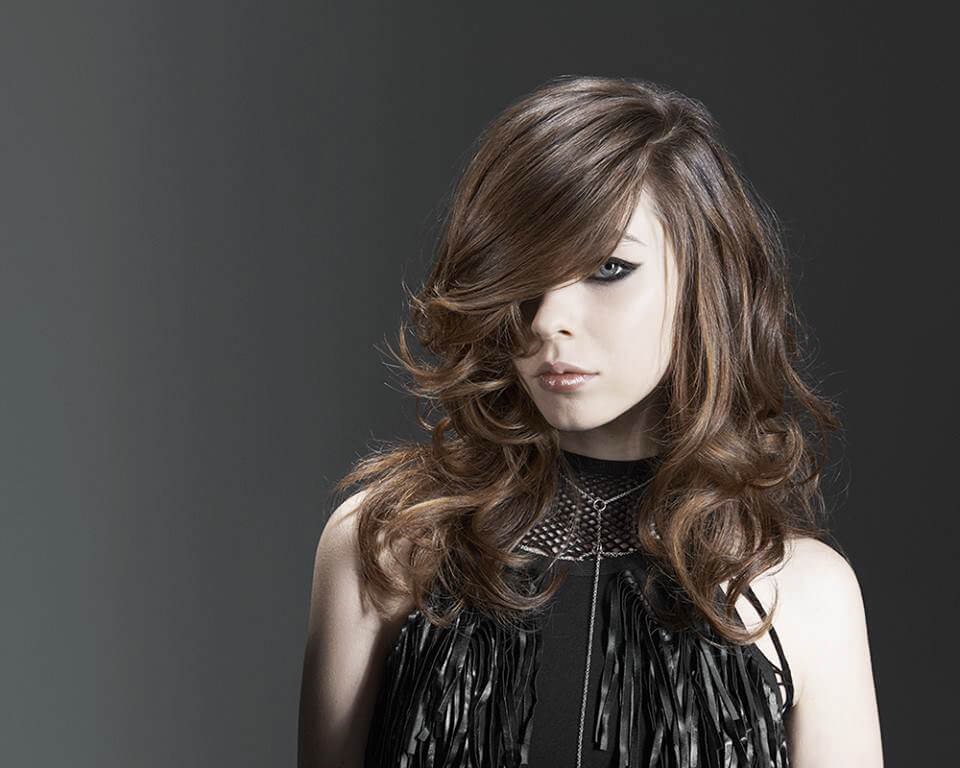 A soft lock; pure glamour. Sensual waves sliding down the face creating a deep, intriguing gaze. Soft, layered coils caressing shoulders. The result is super feminine, countering that bold look.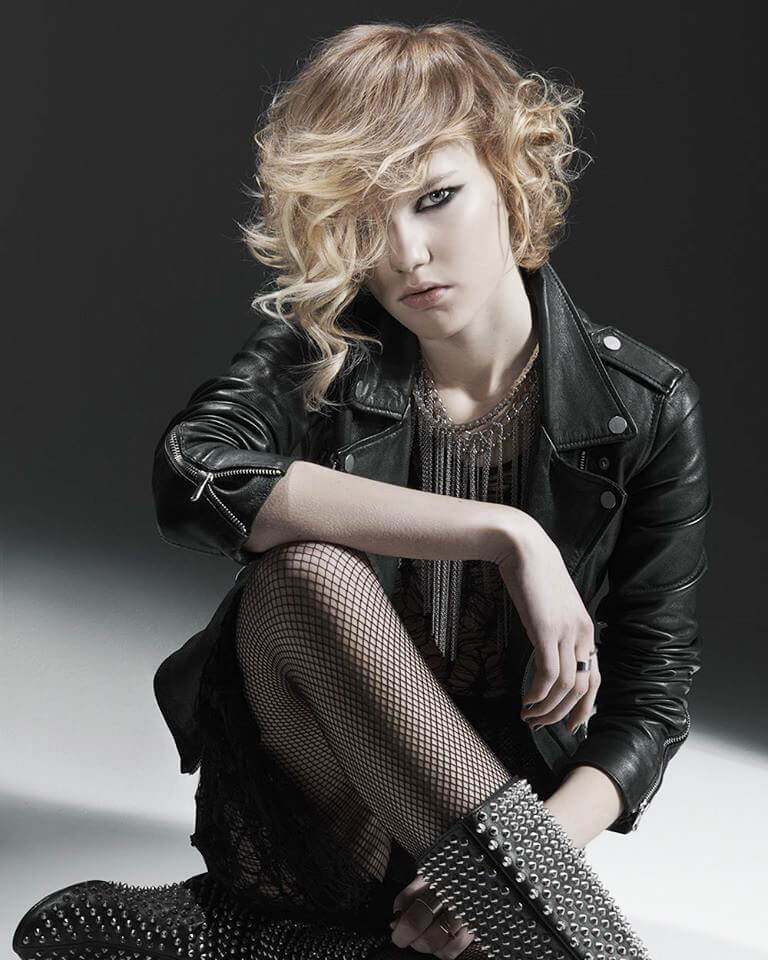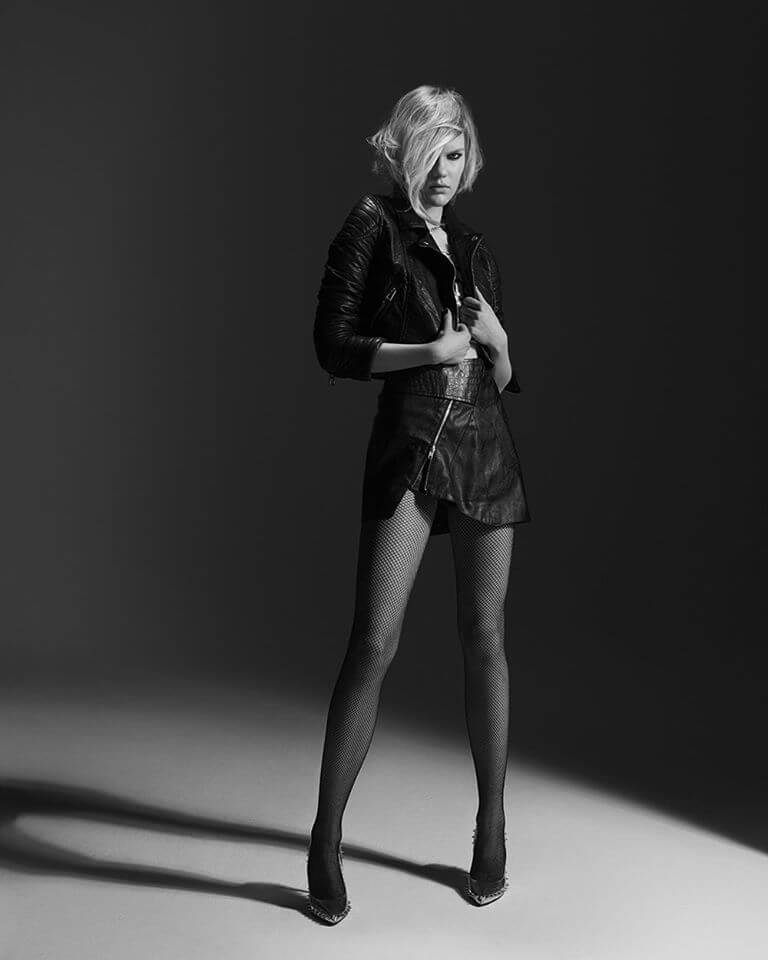 Color stands out and shines with BY FINAL SHINE SPRAY. Ends are ruffled purposely and modelled with BY BRILLIANT STYLING POMADE.
A rock angel with soft, blonde, ruffled ringlets. A short cut and truly long lock to run your fingers through. Color is a cold gold flow exalting diaphanous skin and highlighting features.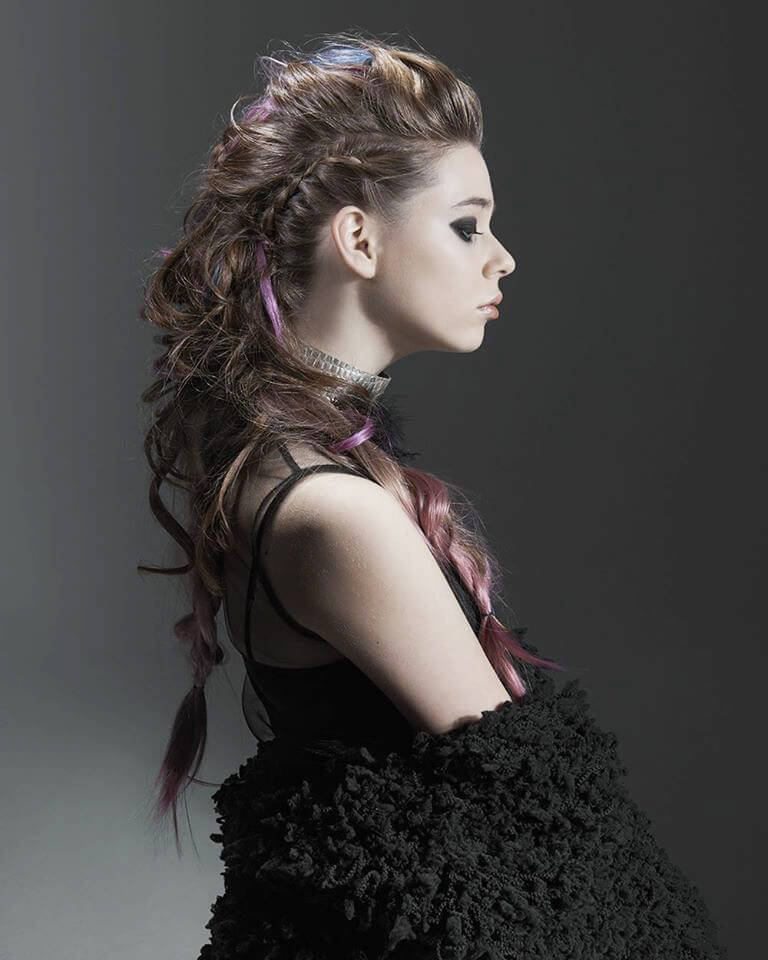 The Stylish Anarchy gathered style is apparent texture and color chaos. The brown base streaked with baby pink and electric blue locks winding, curling and bound together in an elegant, unique sculpted volume; a bit bohemian and a bit 1980s.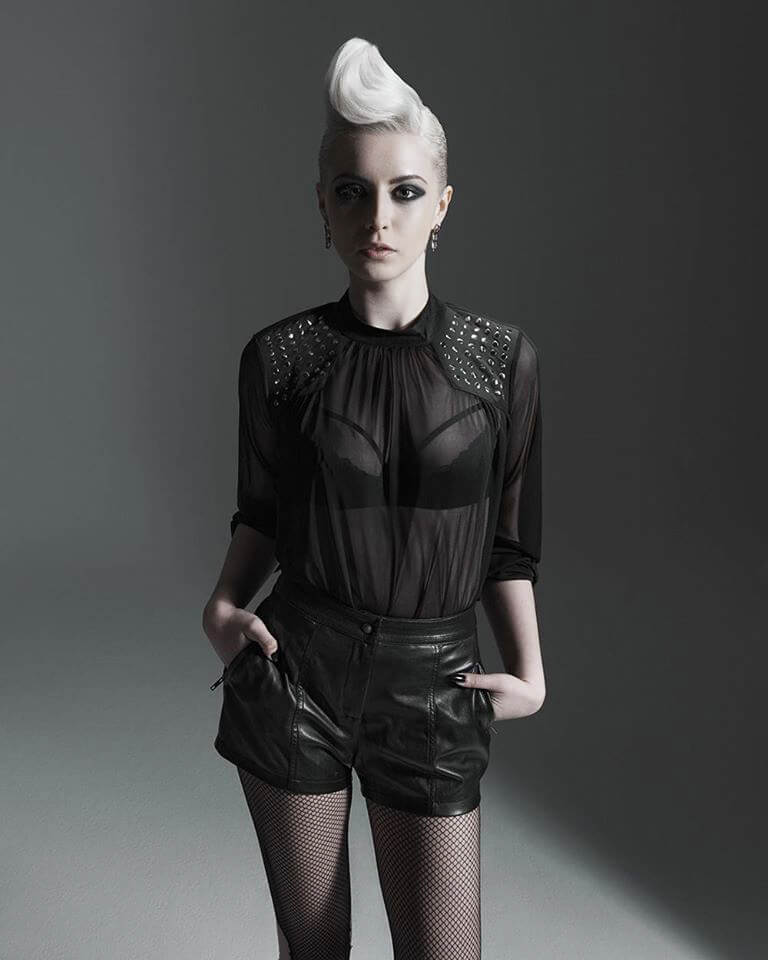 The wet effect volume rises in a sculpted banana. A look oozing ambiguous, androgynous charm.