2016 MIXART-GLAM VOYAGE
5 years ago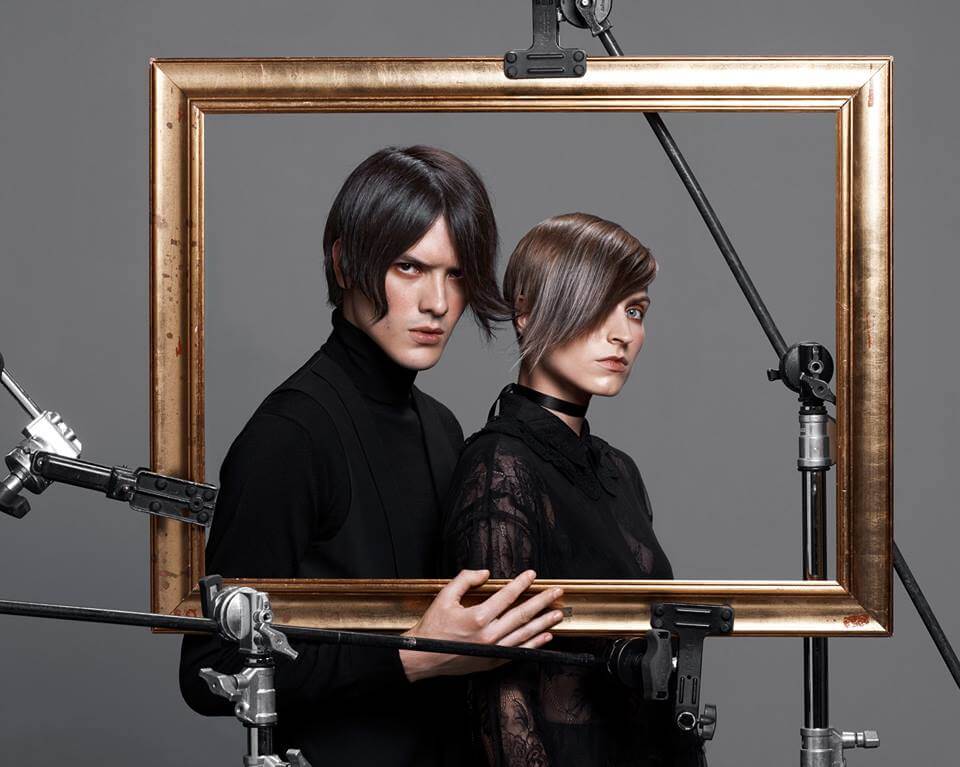 Portraits: the art form that, more than any other, has paid tribute to the individual, acknowledging and stating his/her importance, power, social status, but above all charm and uniqueness.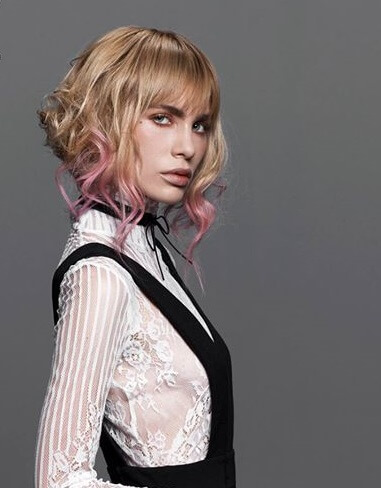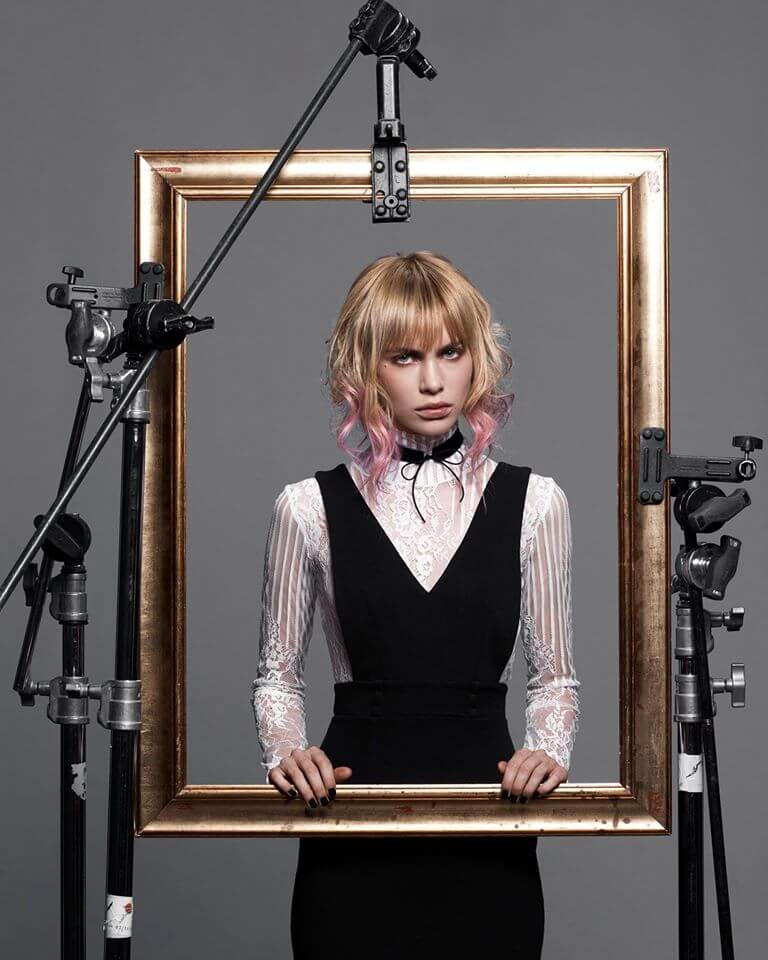 Halo-like, color throbs in concentric geometries playing with light. The rigorous, castigated look contrasting a daring, untidy hair style.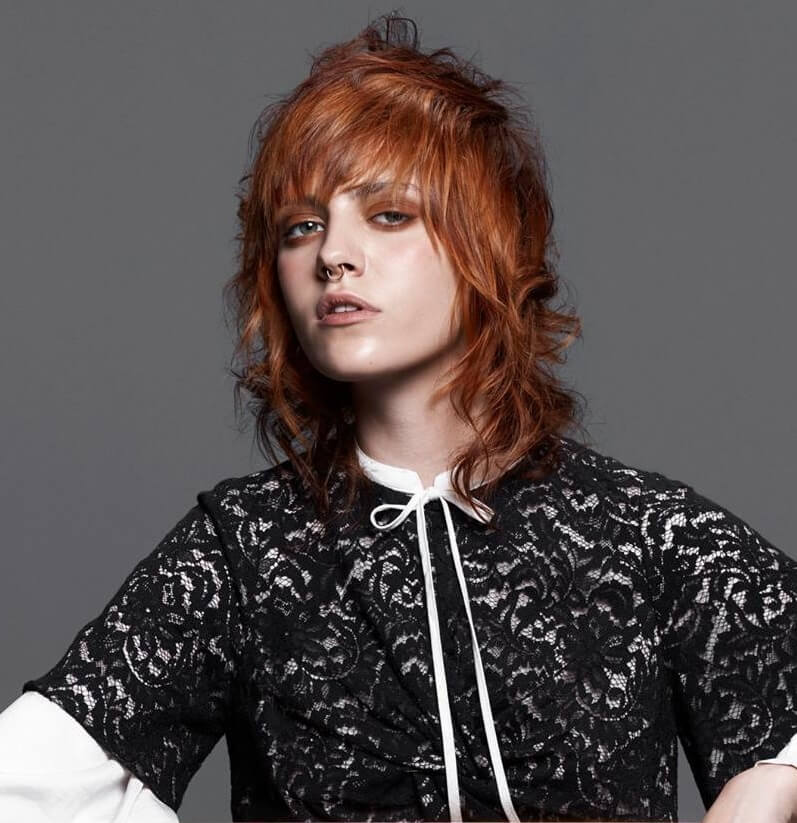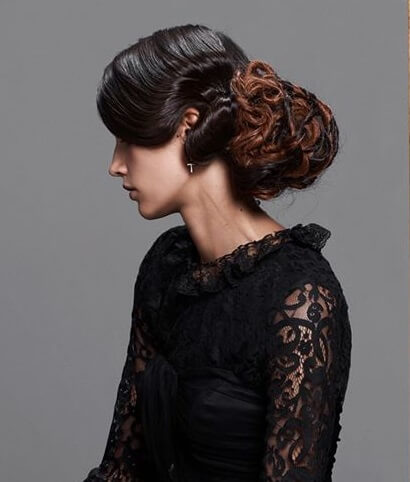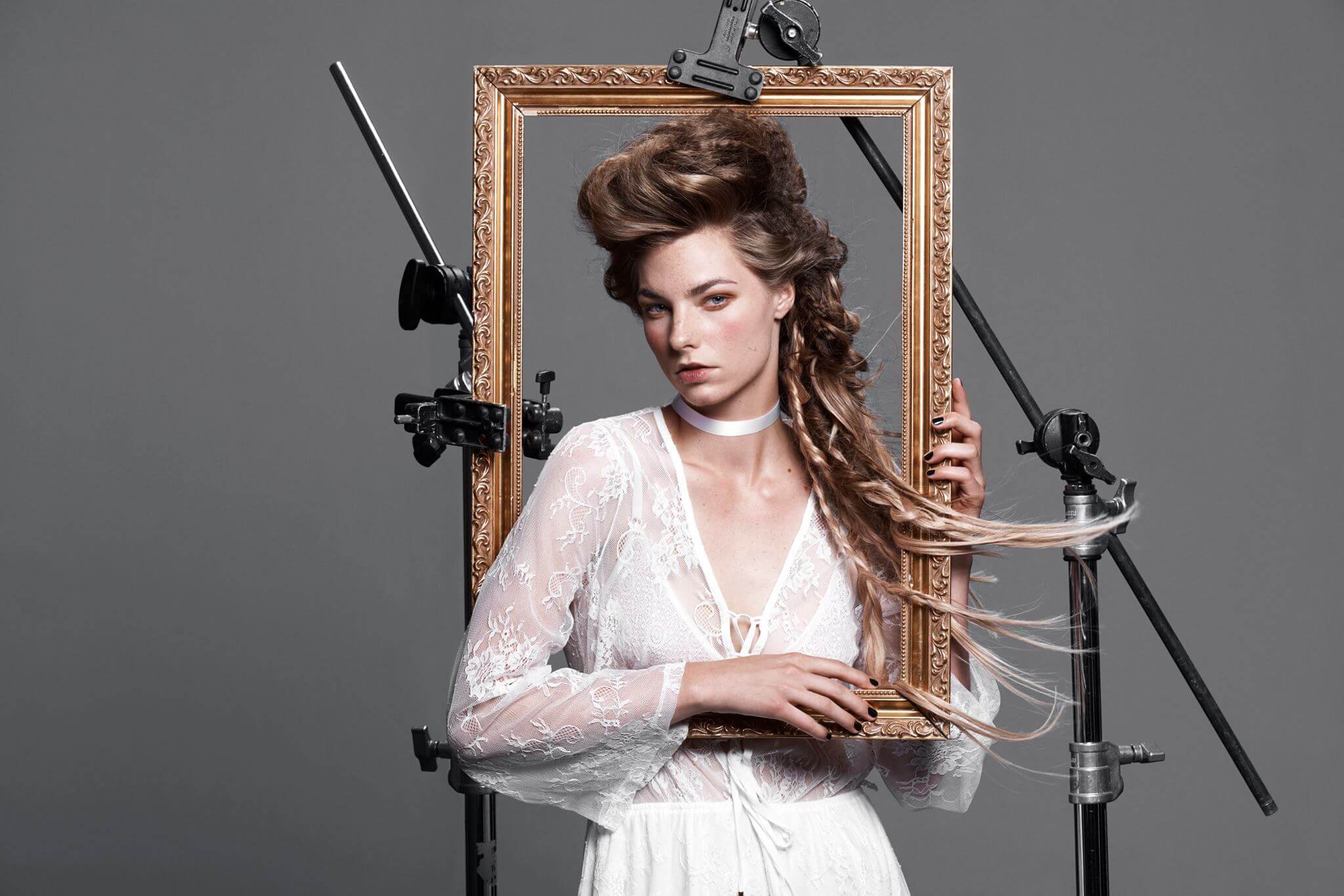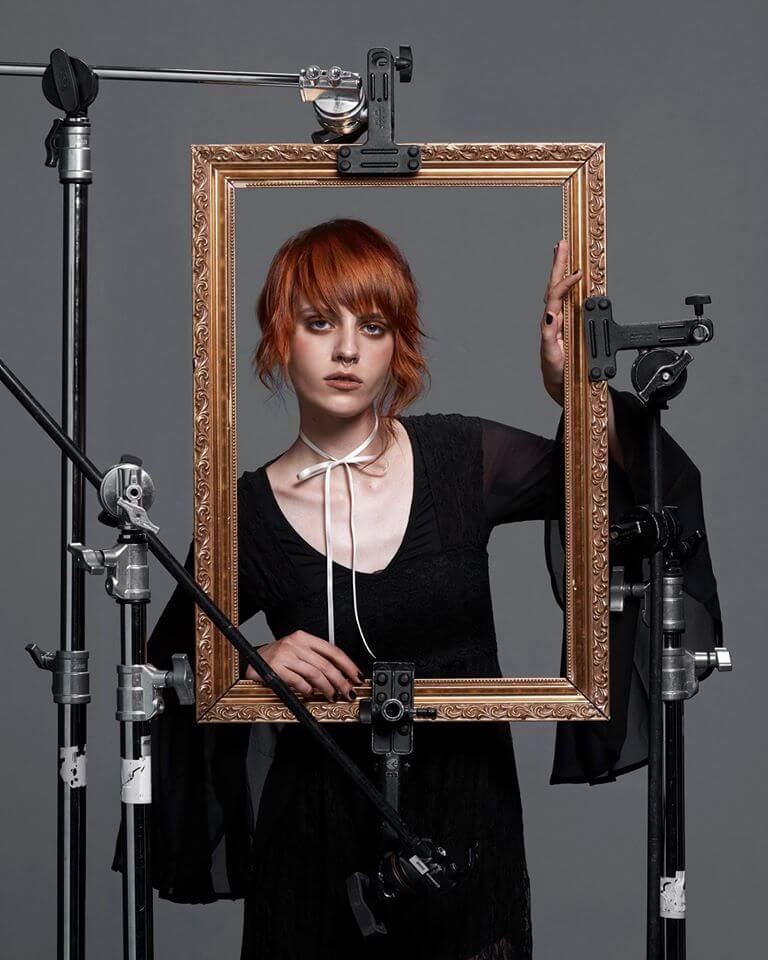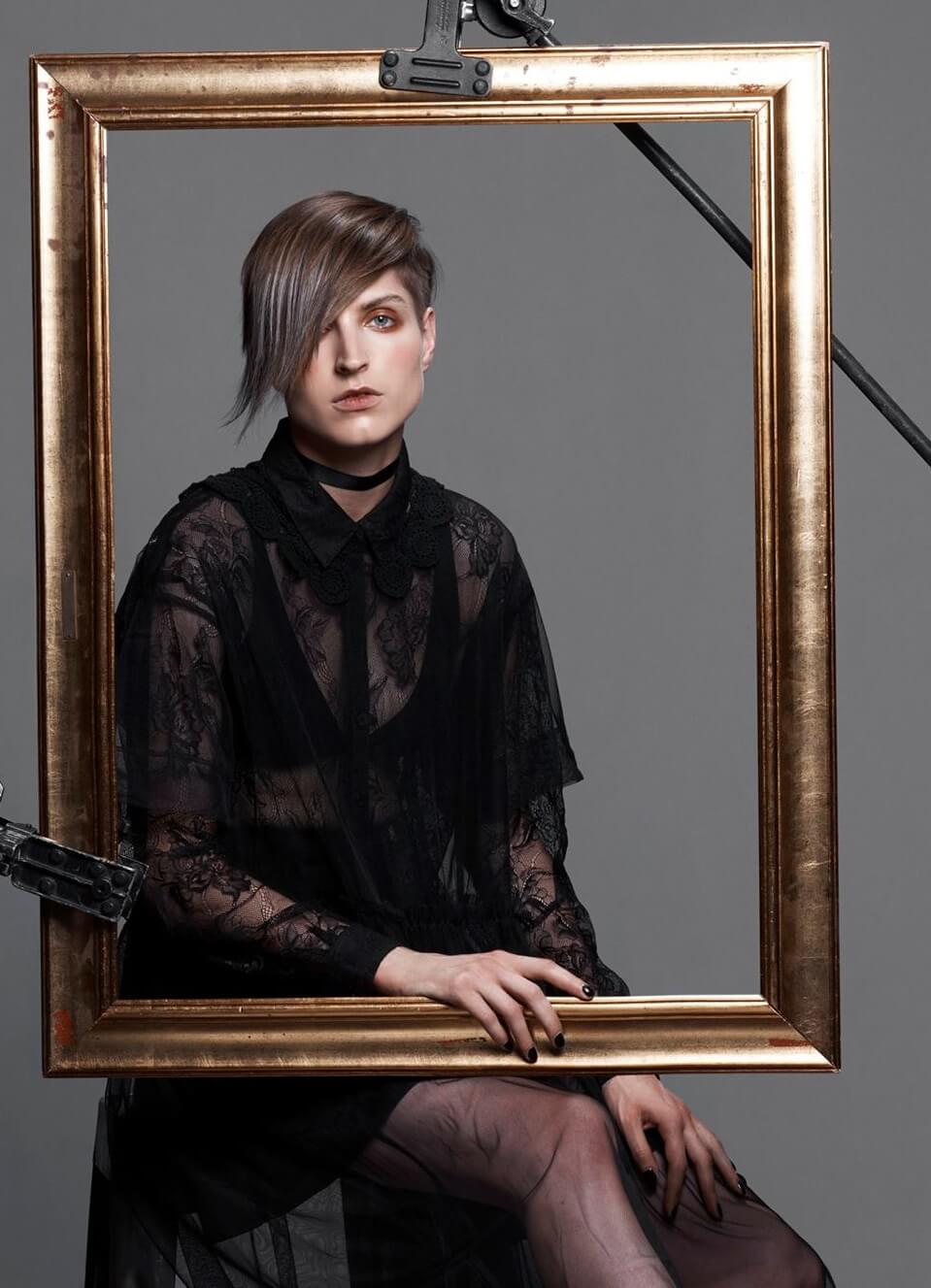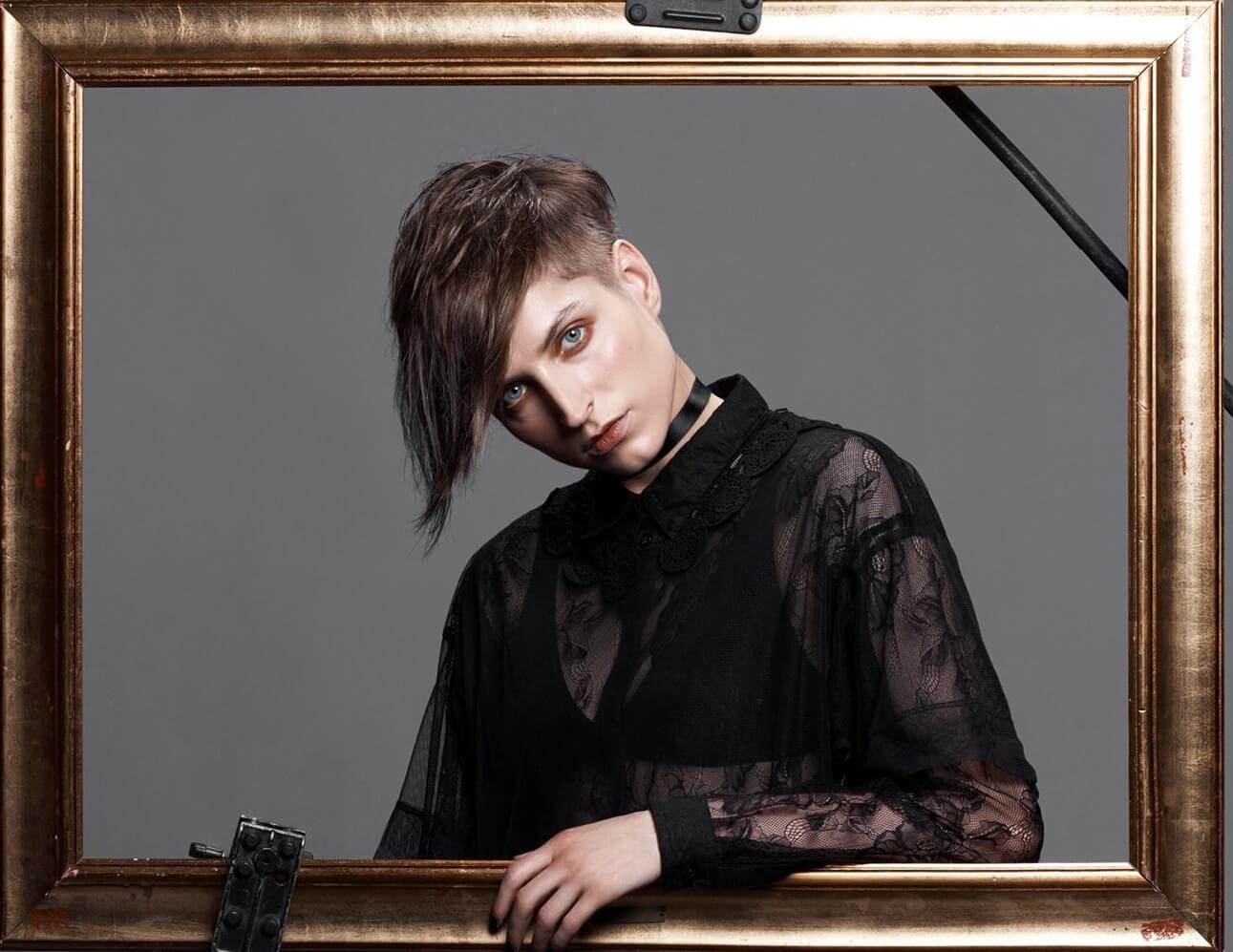 The cut blends from just a few millimetres to a lock over the chin.
For those knowing no hesitation. Space for color, vibrating with natural nuances, paired knowledgeably.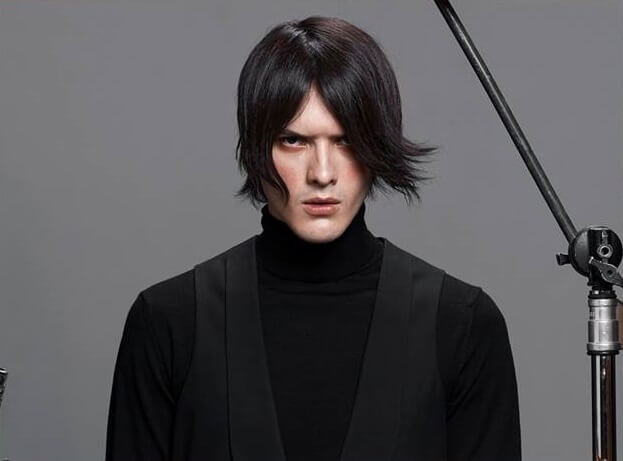 The lock hides the gaze making it intense and mysterious.
The cut perimeter is refinished by fingertips.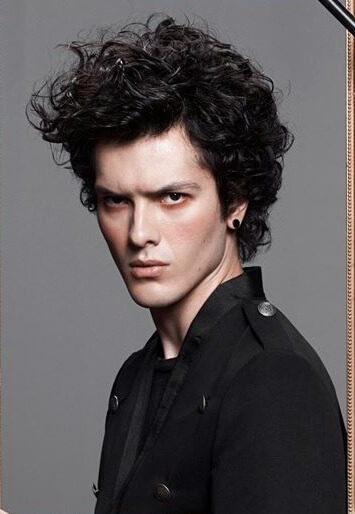 Ruffled hair, with controlled volume.
Outer locks defined with BY WORKING CLAY for a matte effect giving the proposal character.