2016 HAIR PERFORMANCE-BLOOMING SYMPHONY
5 years ago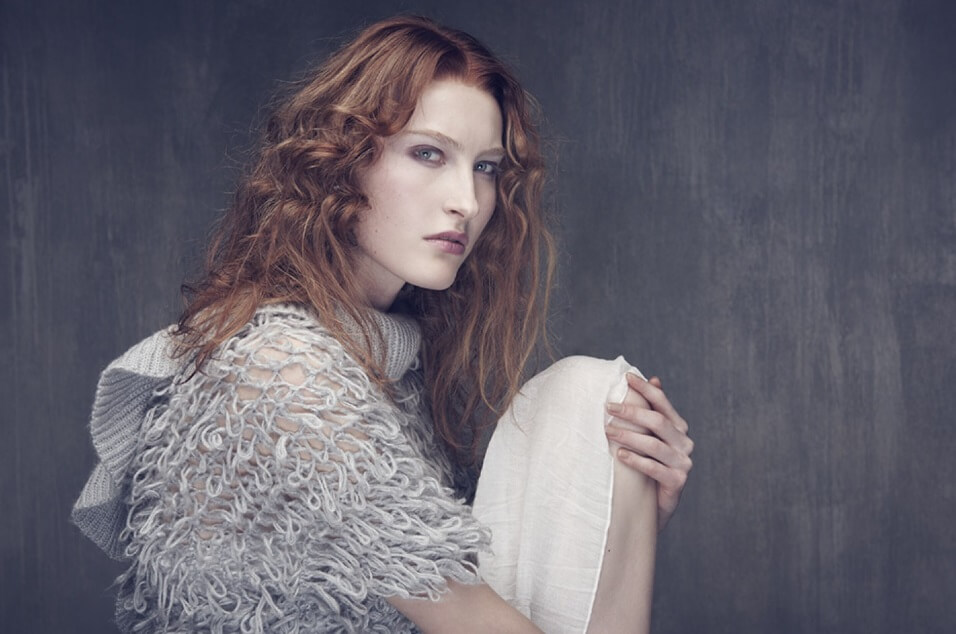 BLOOMING SYMPHONY
A romantic, yet never affected, collection.
Designed for a modern, feminine woman still wanting to play and dream...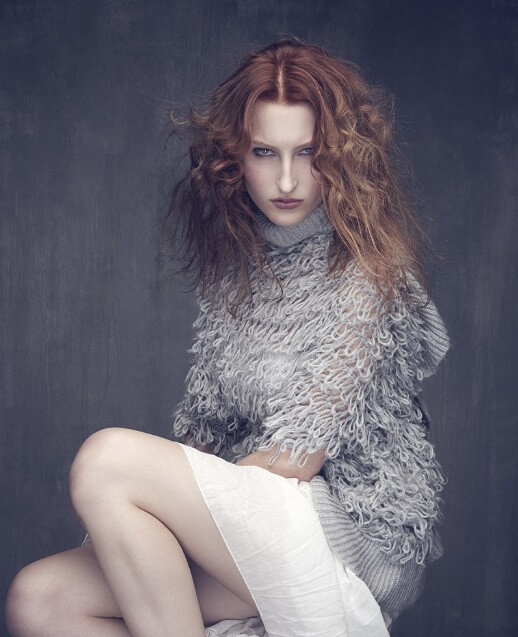 Ringlets become modern.
Synonym of femininity and seduction, losing perfection and turning the line into a red flame. A long, sensual, daring proposal. Season must: the centre parting.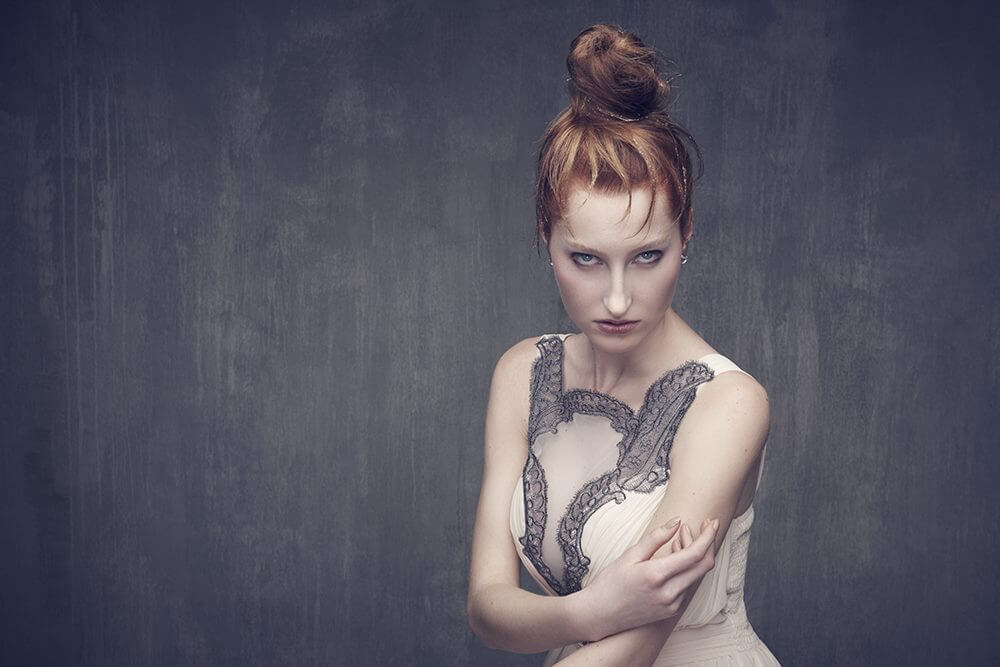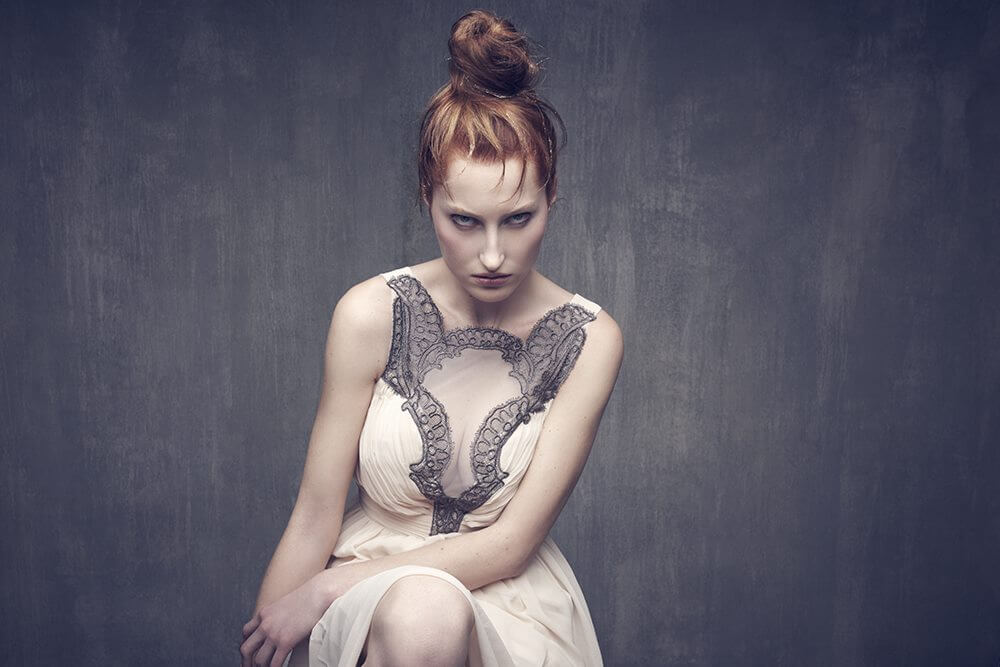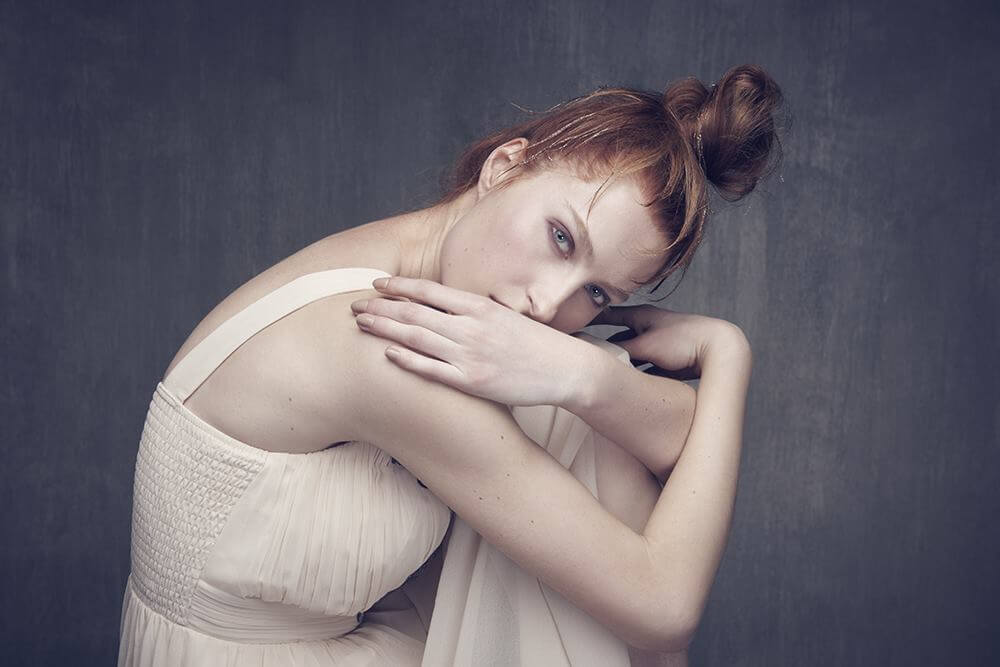 The most classical gathered style reinvents itself, the chignon becomes a messy bun.
For those women who know how to be chic with no effort, making apparent simplicity their strongpoint. A touch of golden glitter makes the chignon precious.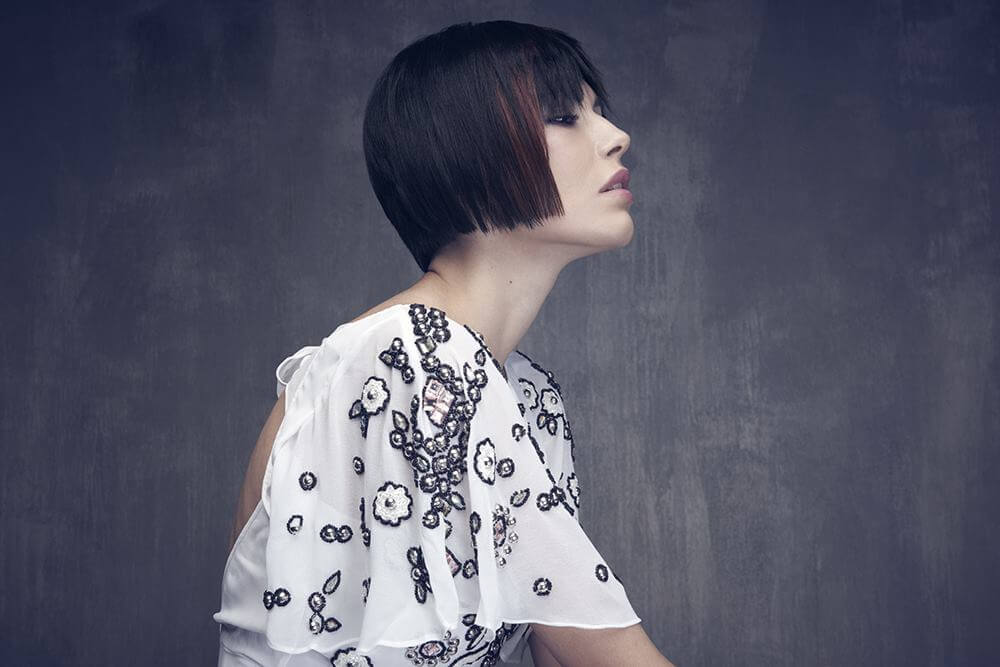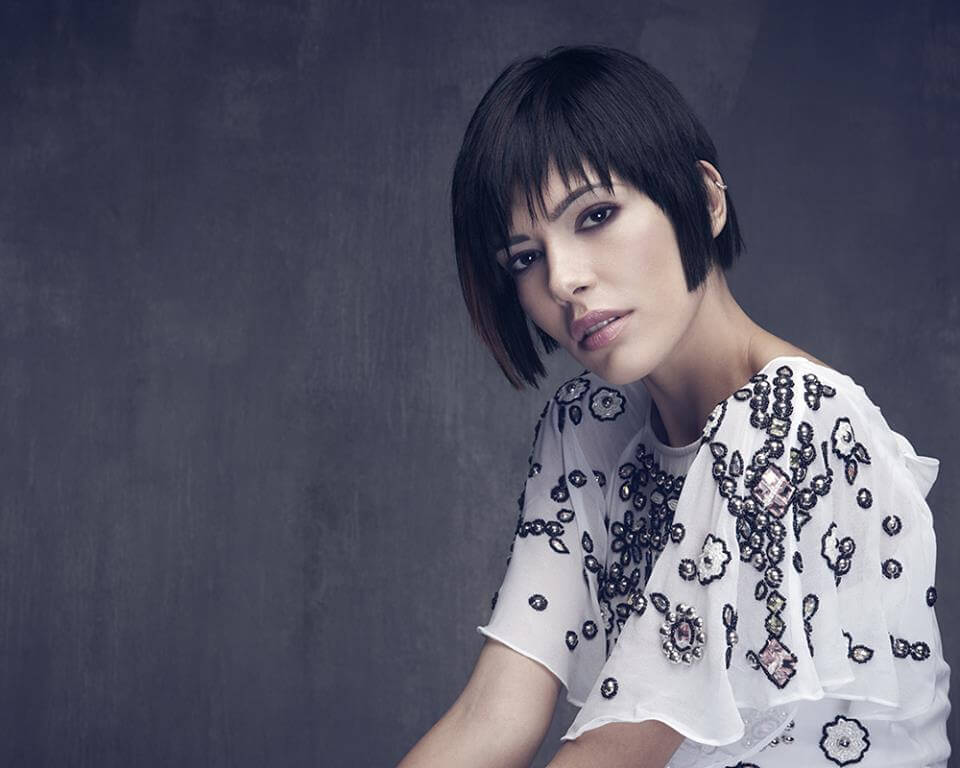 A slight carré, de-structured at the front.
The fringe threads into locks framing the face, creating a fresh, modern allure. The dark base is interrupted by a brush-stroke of copper.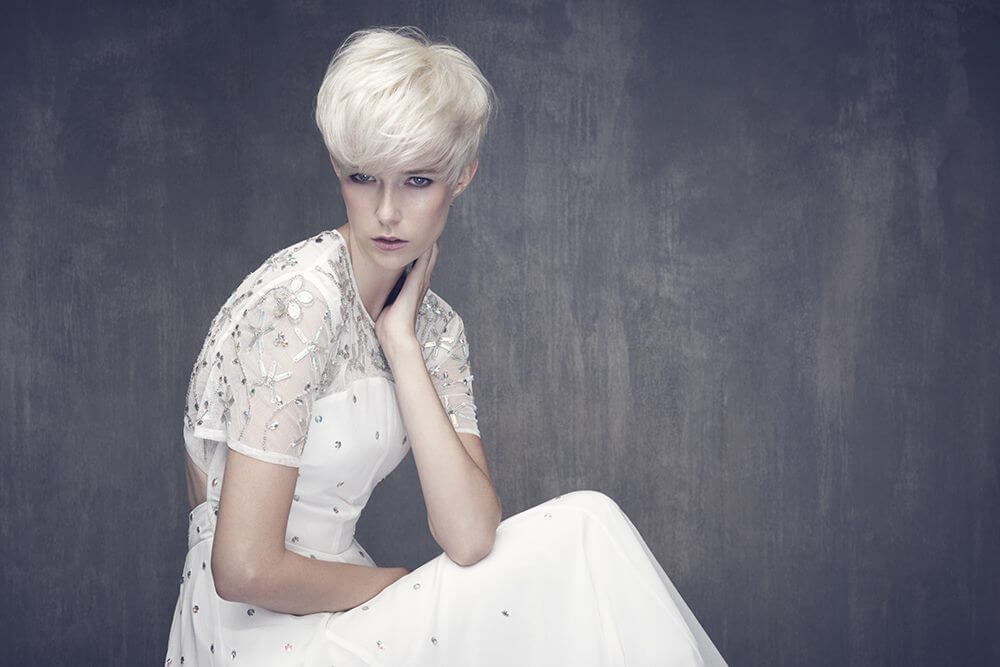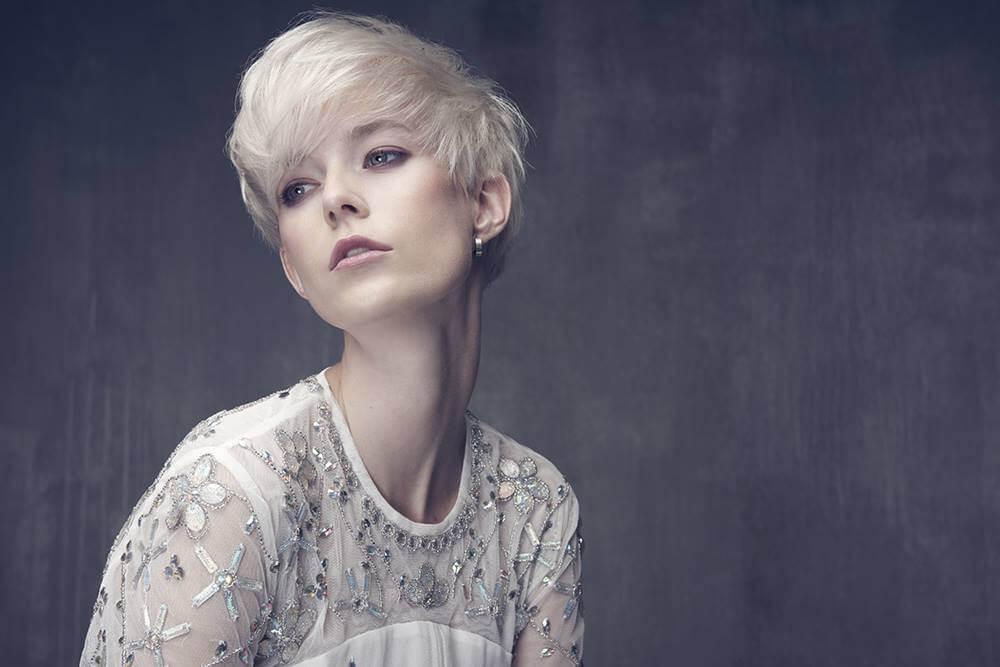 A short, soft cut, soft, enveloping lines.
The color is pure blonde, but not cold, illuminating and matching her diaphanous skin perfectly.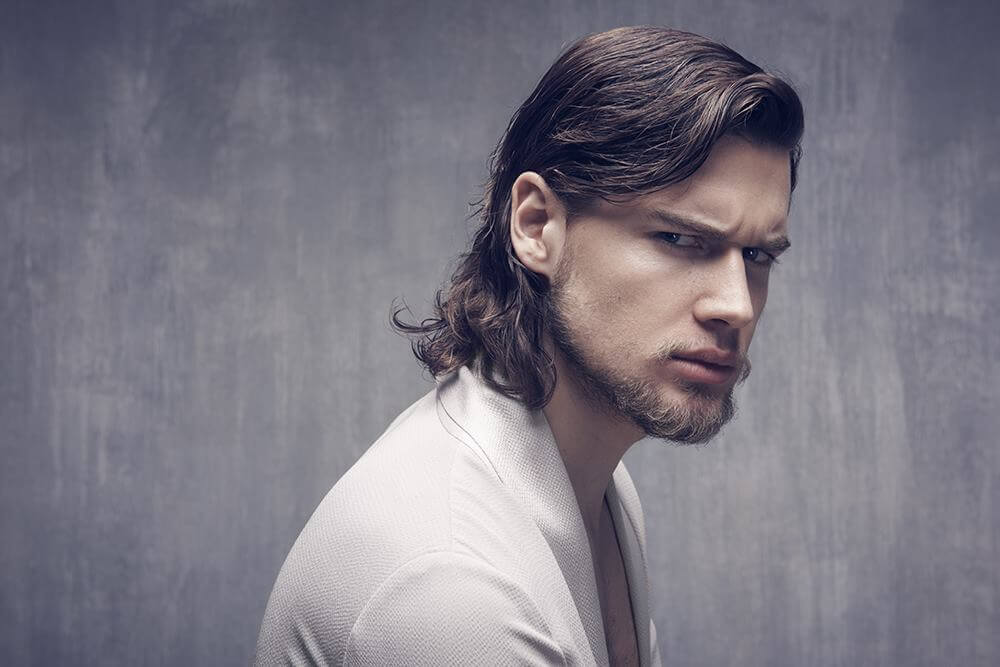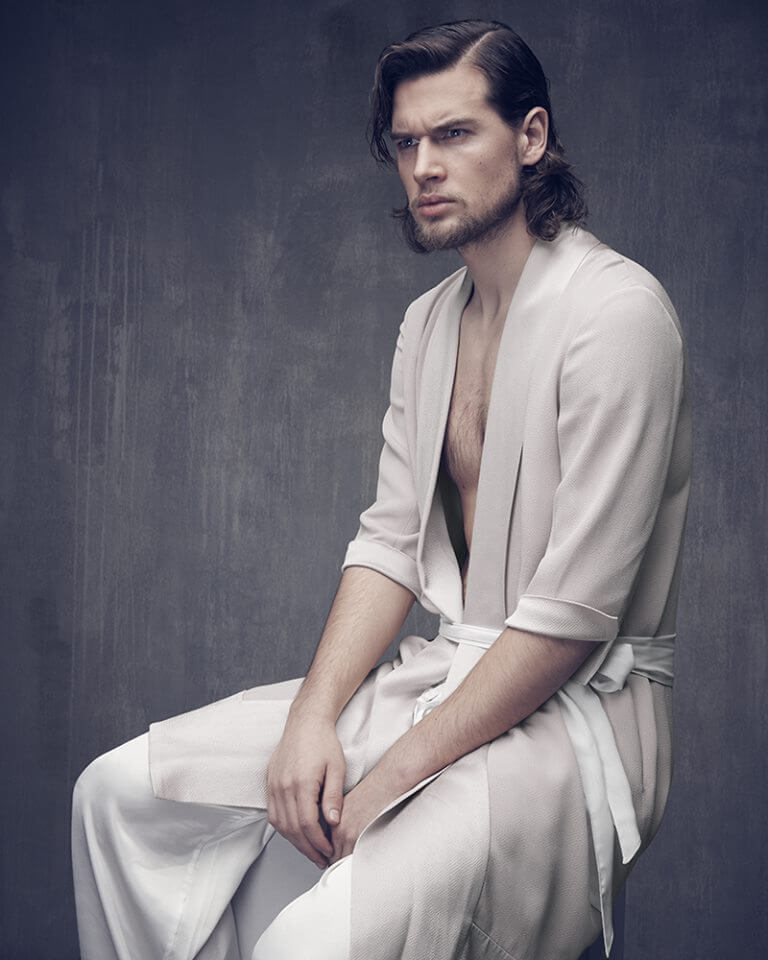 Man goes back to long, soft, wavy hair.
Well looked after, with a side parting, the look of a modern prince. The wet finishing creates a lived, attractive effect.