The World of Sothys
13 years ago
The Signature of Excellence in Professional Skin Care
For more than 60 years, Sothys' success in the luxury market has depended on it keeping faith with the values that have gone to make up its identity:
Concentration on investment in the Institutes of Beauty, the cradle and future of the brand.
Scientific advances in unique formulas developed in Research establishments combined with specific care and massage methods.
A deliberately top of the range approach which places the customer and her well-being at the heart of Sothys treatments.
Finally, a truly international vision with 15,000 points of sale in more than 110 countries!
Now, more than ever before, the basis of the drive of a family firm like Sothys is its ability to stay true to itself while at the same time providing new answers in the changing world of Beauty.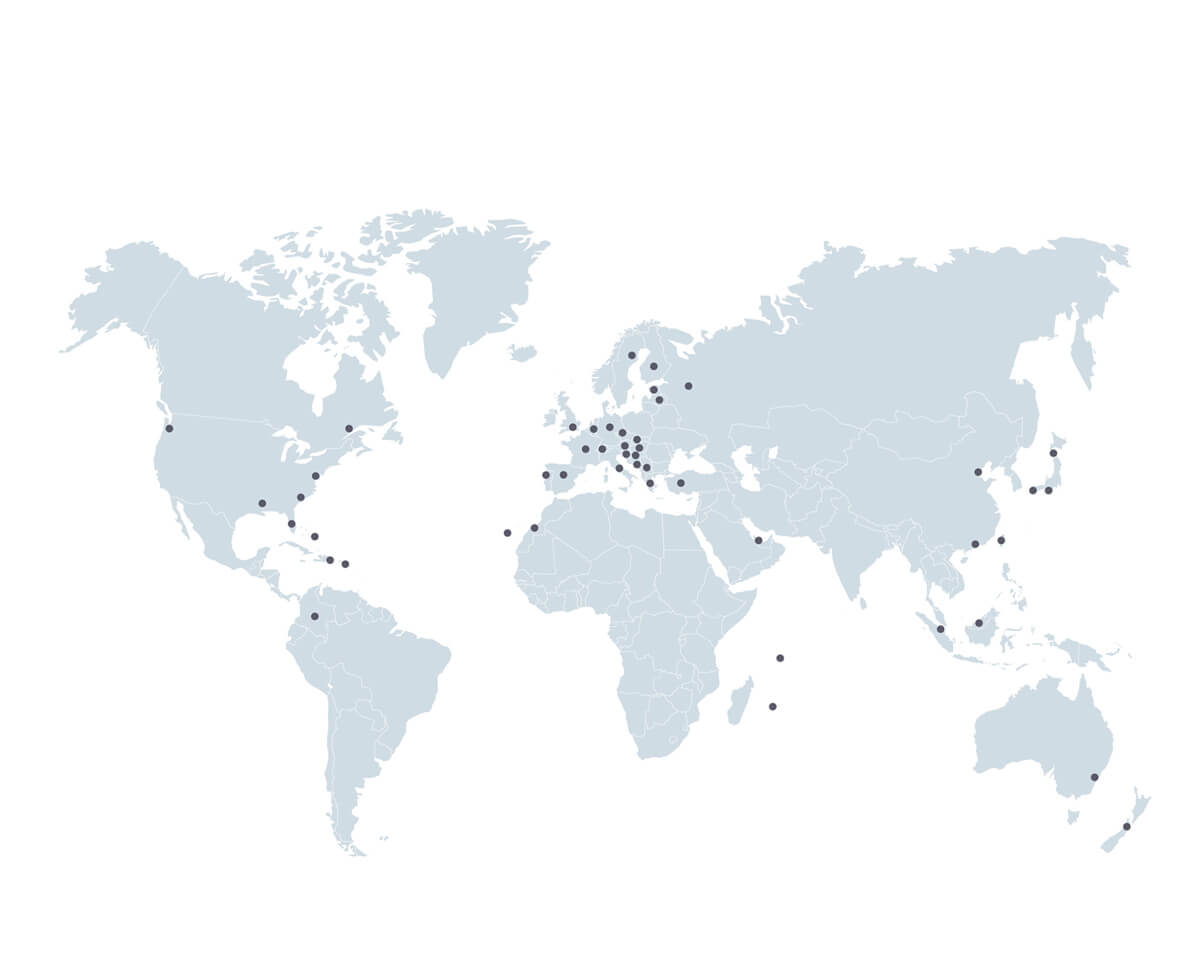 The professional expertise
An integrated sphere
• Sothys, an expert professional brand exclusively devoted to beauty institutes and spas
• Integrated beauty programmes, including sophisticated Institute Treatments and high performance home treatments
• a complete care range : face, body, sun treatments, make-up, men's skin care
• formulas combining well-being and technology for a double effect on body and mind
• an exclusive method : Digi-Esthétique® derived from the best western and eastern massage techniques

A high technology sphere
Finding original and targeted answers to all skin problems, offering complete sophisticated and highly effective programmes in the intensely competitive Beauty market demands continuous investment in Research and Development
• Our SOREDEC laboratories in Brive are in permanent contact with universities and basic research laboratories, and every year they bring out exclusive technological innovations for unique compounds combining comfort and effectiveness (Tex-Oe®, Antiglyskin®, Proteasyl®, Photopréventine® etc.)
• Our care formulas are the result of the latest advances in cosmetics (aromatherapy, biotechnology, algotherapy etc.)
• All our products are created in strict compliance with environmental protection standards

A sphere of partnership
60 years ago, we made a choice - to create Institutes.
This deliberately top of the range and professional approach has never compromised on its fundamental principles.
• Our initial and advanced technical qualification programmes that are devised in our International Training Centre are continuously brought up to date and involve more than 1200 beauticians a year. Special application techniques based on the original and exclusive Digi-Esthétique® method are created in our experimental establishments and give the expertise and the sensitivity of the professional a central role.
• Throughout the year, we make creative and standardised point of sale material available: modular, contemporary display units for treatments and make-up, ready to use demonstrations, promotions that create events in the institute or spa.
• Massive investments in women's magazines and high impact publicity enable us to reach several million consumers a year and make us better known.
• Thoughtful and effective customer service in continuous co-operation with our partners.

The scope of an international brand
With 520 staff world-wide, a consolidated turnover of 56 million €, 80% of which is made abroad, subsidiaries in Europe, the USA and Asia, Sothys is confirming its position as the
bench-mark brand for institutes of beauty.
Location
Administrative headquarters - Brive (France)
The SOREDEC Research and Development laboratory - Brive
Formulation / updating products / creation of specific methods of care (Institute Treatments)
Factories - Miami (USA), Meyssac (France)
Production to ISO 9001
Distribution centre - Ussac (France)
World distribution
International training centre - Paris
An international team of demonstrators/trainers to teach knowledge
of the products and the practice of specific care techniques.
The Sothys Paris Institute - 128 rue du Fbg St Honoré • Paris
The show-case of Sothys expertise