活妍亮眼冰鎮課程 Cryo eye professional treatment
8 months ago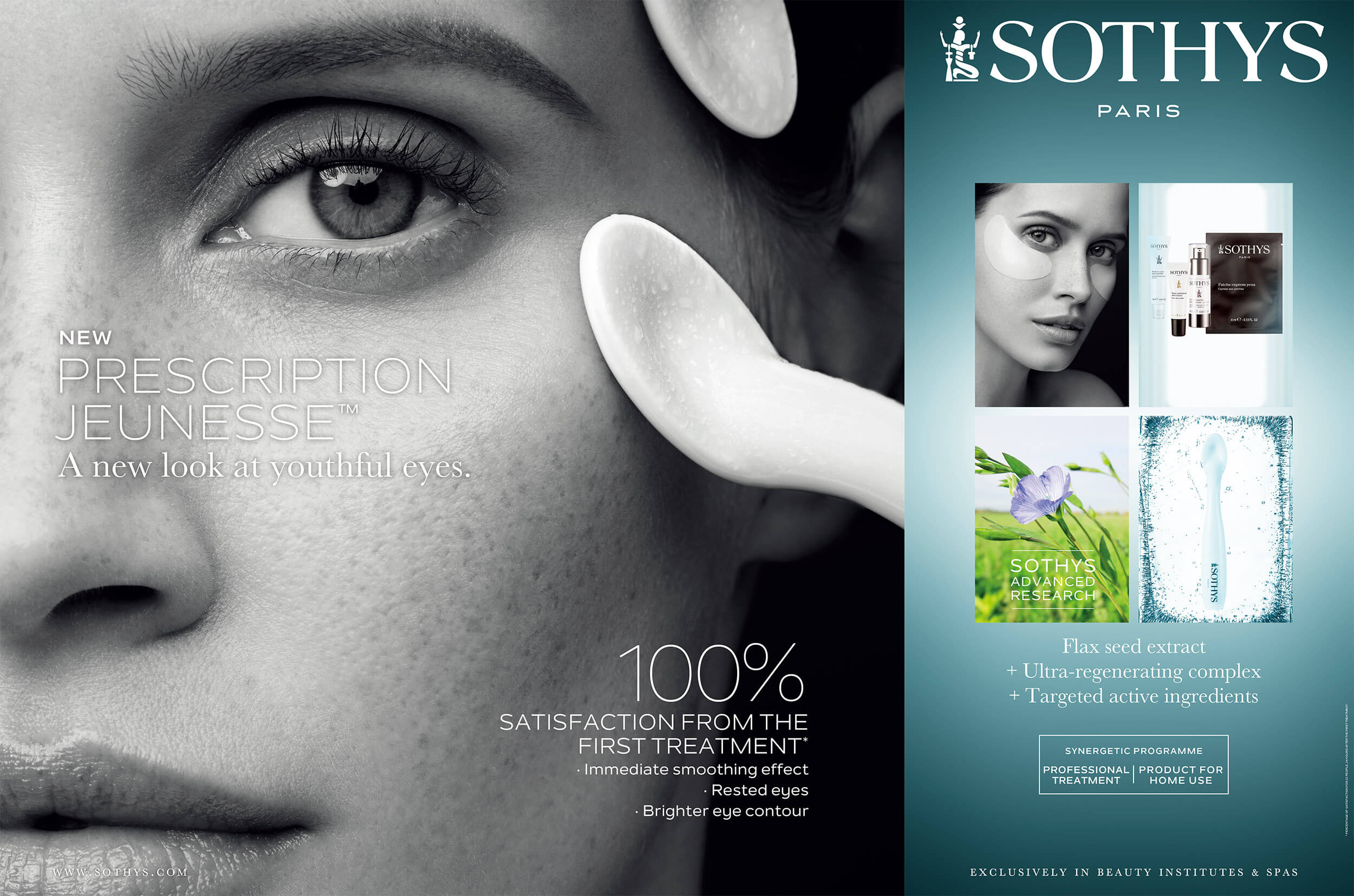 活妍亮眼冰鎮課程
Cryo eye professional treatment
DESCRIPTION
Treatment specifically designed for the eye area, immediately erases signs of fatigue and ageing,
while Sothys exclusive Modelling porcelains provide a refreshing effect.
SCENT
Fragrance-free
BENEFITS
From the 1st treatment : 100% satisfaction*.
Immediate smoothing effect, brighter eye contour, rested eyes.
After 3 treatments : 15% fewer wrinkles**.

* Percentage of satisfaction for 22 people, 24 hours after the first treatment.
**Visioscan measurements for the number of wrinkles on 22 people 24 hours after the third treatment.
One treatment per week.
Duration : 45min
Care for : ♀♂
Nature : Dry
Skin type : All skin types