青春奇蹟組合 Youth Intensive treatment
4 years ago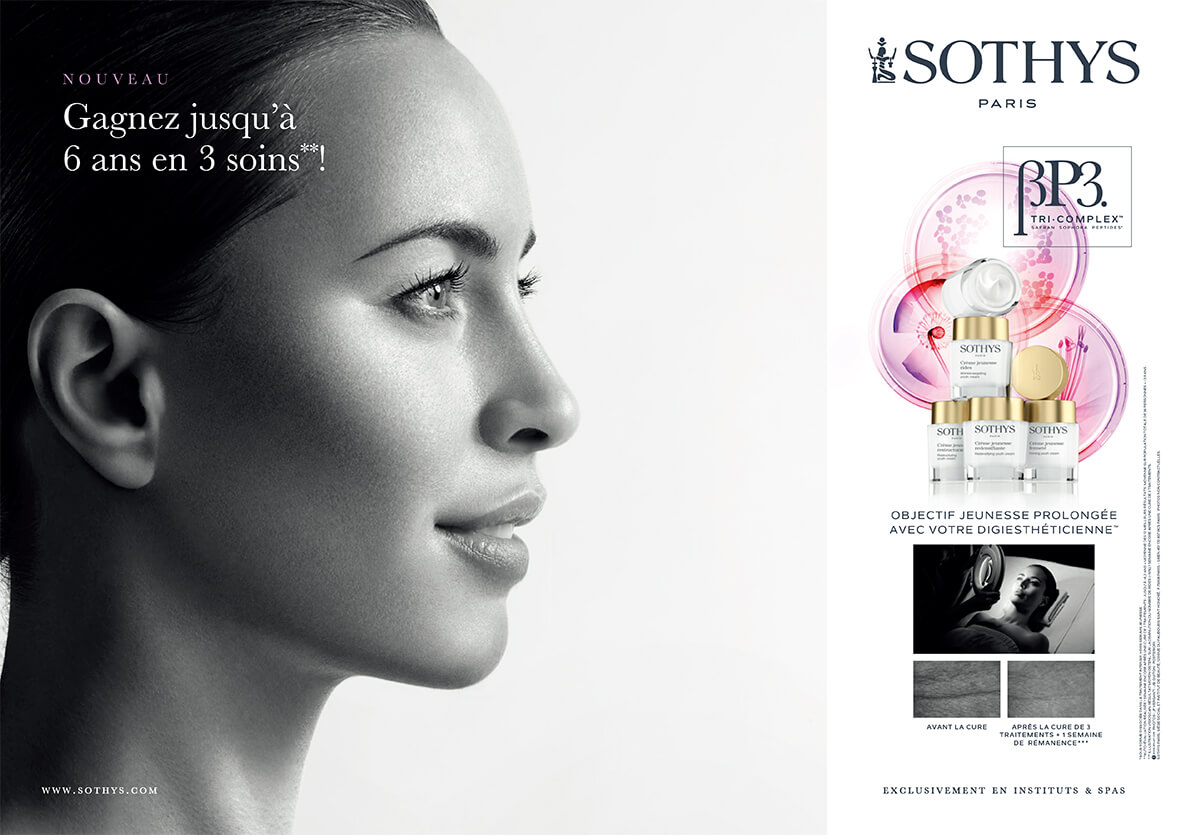 青春奇蹟組合 Youth Intensive treatment
Target prolonged youth.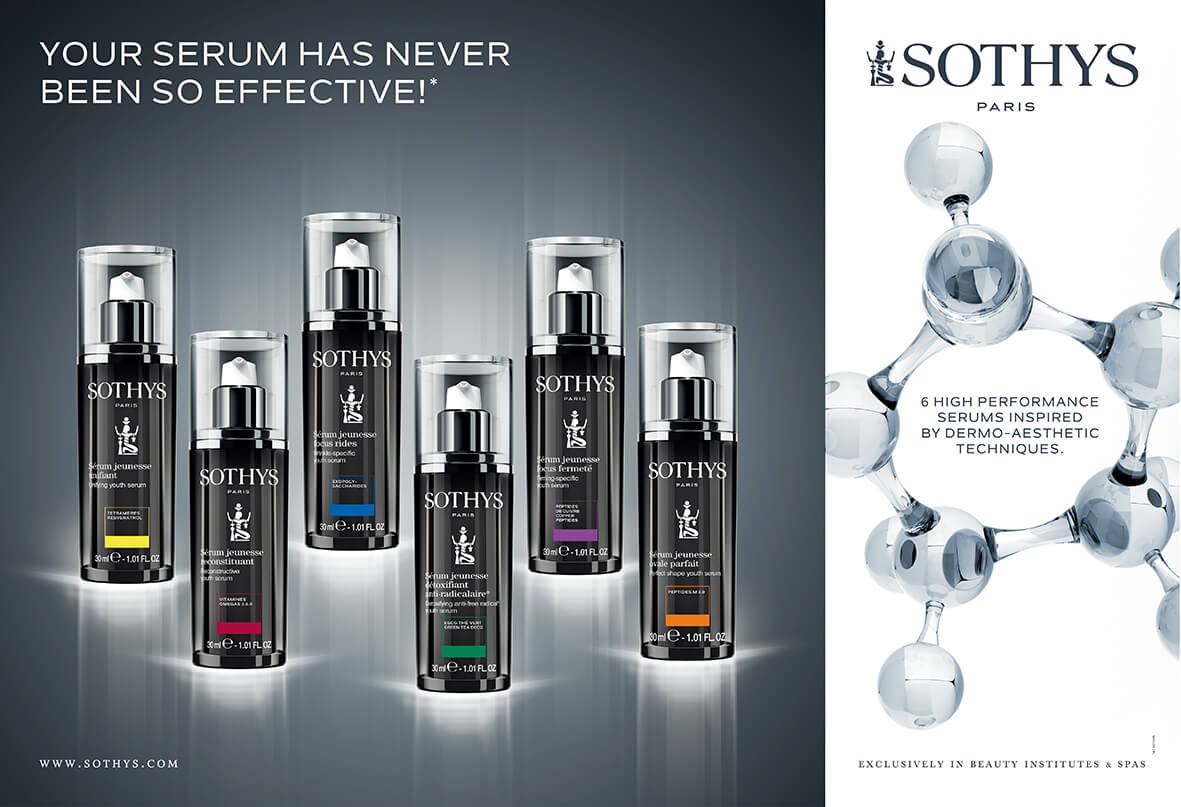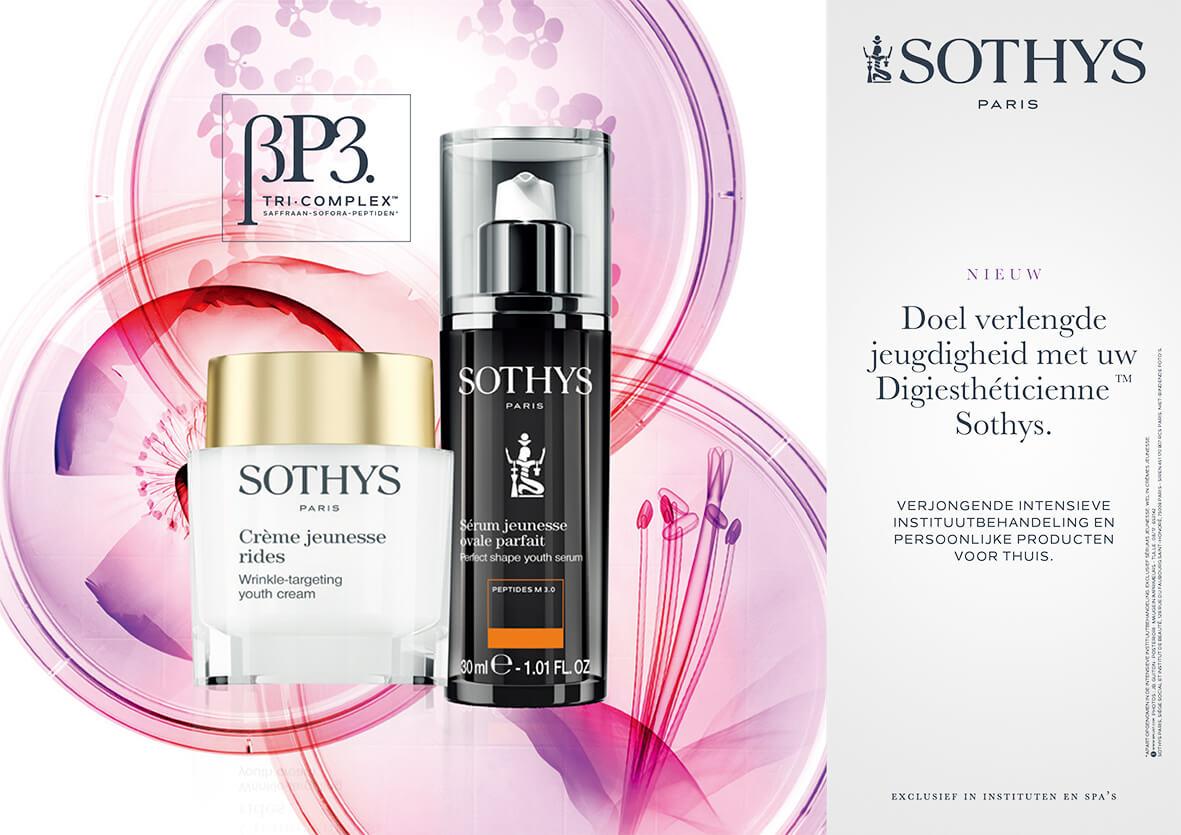 DESCRIPTION
Through five steps, and no fewer than eight specific formulas, experience Sothys youth effectiveness, as well as 1 hour 15 minutes of relaxation and expert treatment, for visibly younger skin.
BENEFITS
One week after the end of the course of 3 Treatments: Up to 6 years off the skin!*
INTERVIEW:
«I recommend this treatment because it is effective immediately; above all, its effects are lasting. »
* Tests performed on 36 people. Course of 3 Youth intensive treatments: Self-evaluation after 1 week and then after a course of 3 Treatments: up to 6.2 years off the skin = average of the 12 best results.
Average for the whole test population = 3.9 years off the skin.
Care for : ♀♂
Nature : dry
Skin type : All skin types