運動悠活護理 Sothys Athletics
1 year ago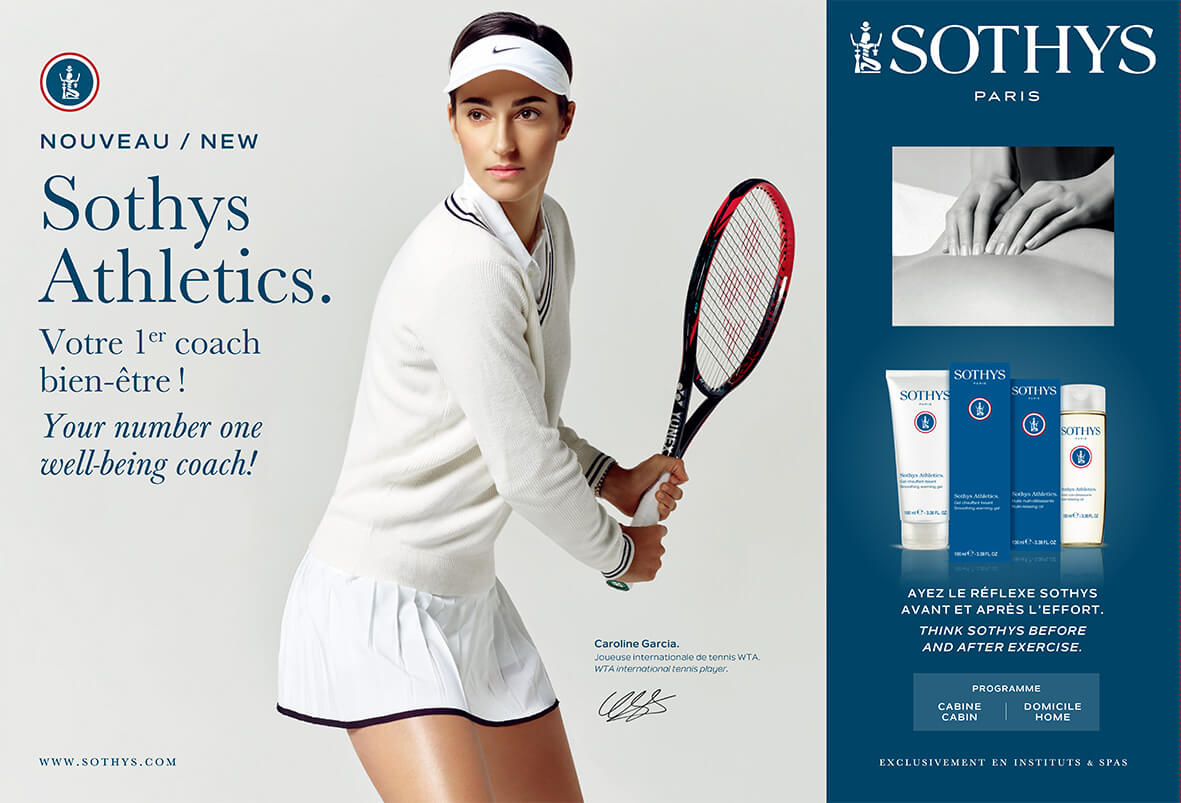 運動悠活護理 Sothys Athletics
專為深度肌肉組織絕對的舒適和放鬆而設計的運動按摩課程。
• 運動員(職業/業餘)
為運動前或後帶來的肌肉緊張狀態,或得舒緩、柔軟、肌肉放鬆及恢復張力與彈性。
• 一般運動人士
舒緩運動後的肌肉放鬆及恢復張力與柔軟彈性
DESCRIPTION
Cosmetic modelling inspired by Deep Tissue (Sothys method and Deep Touch of TIP TOUCH INTERNATIONAL), specially designed for absolute comfort and relaxation combining deep smoothing and pressure, with drumming motions along areas of tension, this modelling helps relieve strain (due to exercise, stress, bad posture), stimulate and tone.
BENEFITS
+ Athletes (experienced/amateur) : To tone and comfort the skin before or after exercise.
+ Non-athletes : To bring suppleness and tone to the skin.Treatment advantages: After one session, you will feel deeply and immediately relaxed, with a feeling of absolute serenity that lasts for several days.
Ideal before or after exercise, in addition to a slimming programme, to relieve stress-related tension, after a long trip, before an important day, and so on.
Care for : ♀♂
Nature : dry
Skin type : All skin types