纖體密碼 New slimming and firming programme
4 years ago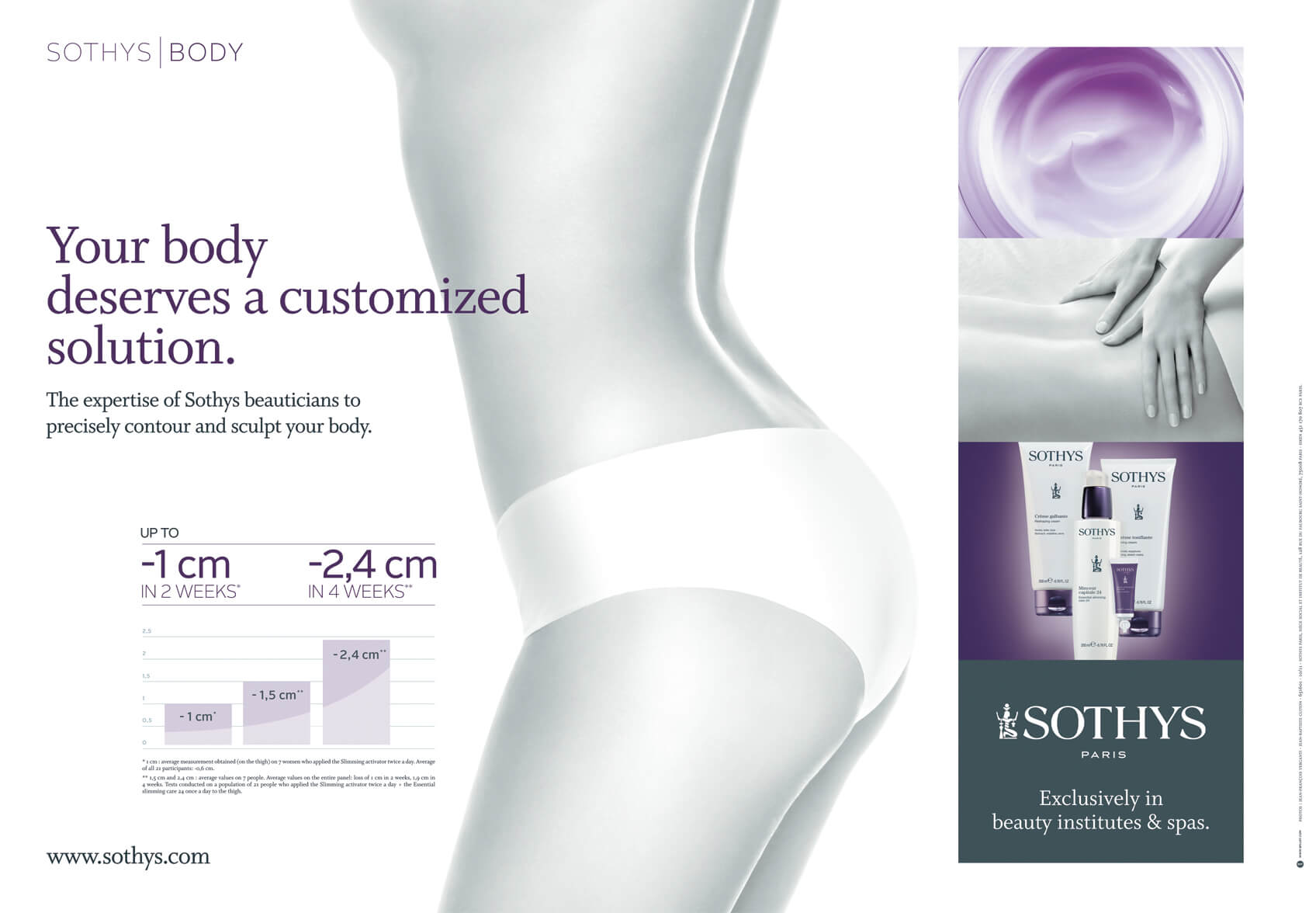 纖體密碼 New slimming and firming programme
DESCRIPTION
A comprehensive slimming treatment to reduce the appearance of all types of cellulite. Precisely tailored to each client, this treatment starts by an incredible slimming peeling/wrap to smooth the skin, followed by the customized body serums and an exclusive slimness modelling. A highly effective treatment !
BENEFITS
The figure is redefined. Up to one size smaller after 10 sessions*!
*One size = a belt size = 2,6 cm Average measurements on 5 people. Average of all 14 participants: loss of 1.7 cm after 10 sessions of Signature slimming treatment, with 2 sessions per week.
Duration of care : 1h15Care for : ♀♂Nature : wetSkin type : All skin types
完美曲線纖體護理 Signature slimming treatment
看完整影片看這裡:
↑↑↑↑↑↑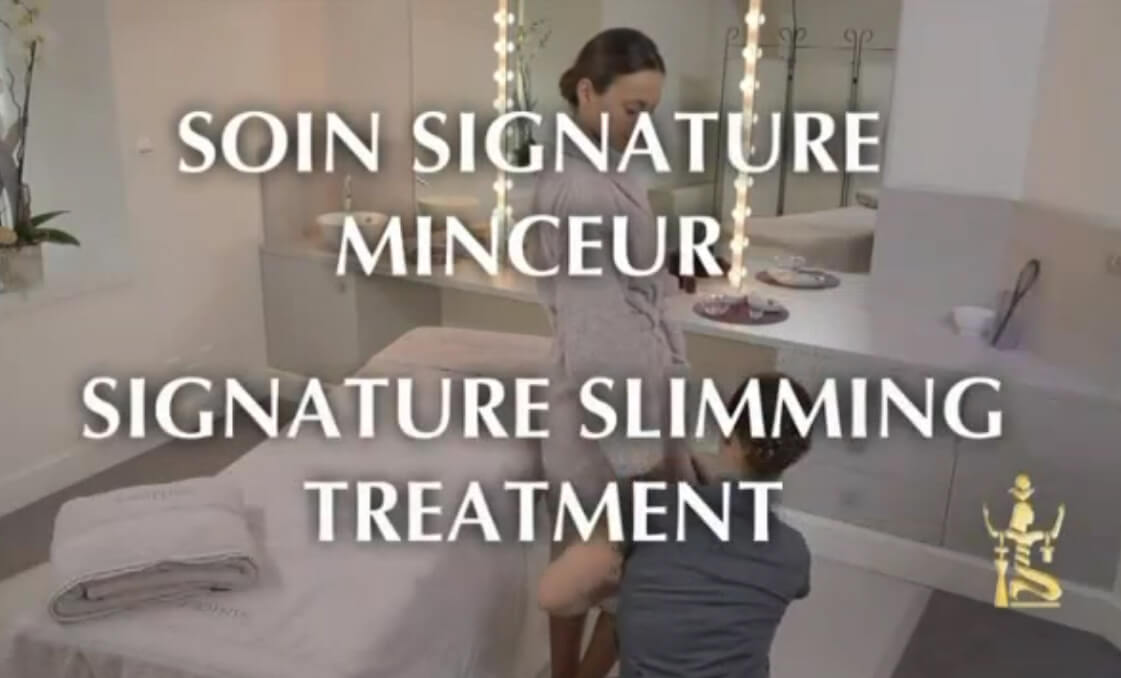 緊實勻稱護理Signature firming treatment

曲線塑型護理Slimness modelling